Cojali presents the latest innovations in multi-brand diagnostics solutions: The new Jaltest Link V9 and the Jaltest India software 21.1.
Cojali Group, the leading company in the development of diagnostics software and technological solutions for commercial vehicles, construction and earthmoving equipment, presents the latest innovations of Jaltest Diagnostics, its leading multi-brand diagnostics tool.
New Jaltest Link V9
⦁ Faster connection rate (Baud Rate): Improved performance and communication with a speed increase in the data transfer and processing, both in VCI-PC and VCI-system.
⦁ USB and SUBD26 connector protection (Poka-yoke Model): Protection and integrity of the connectors that have a mistake-proofing design.
⦁ Robust electronics and enhanced communication: Greater connectivity, new supported communication protocols and extended multiplexor.
⦁ Impact absorption: Design with a rugged covering that cushions small bumps, protects against scratches and enables the seal closure of the device, preventing the inlet of dirt and water (IP40).
⦁ Compact and light: Reduced weight, Jaltest V9 is 76% lighter than its predecessor.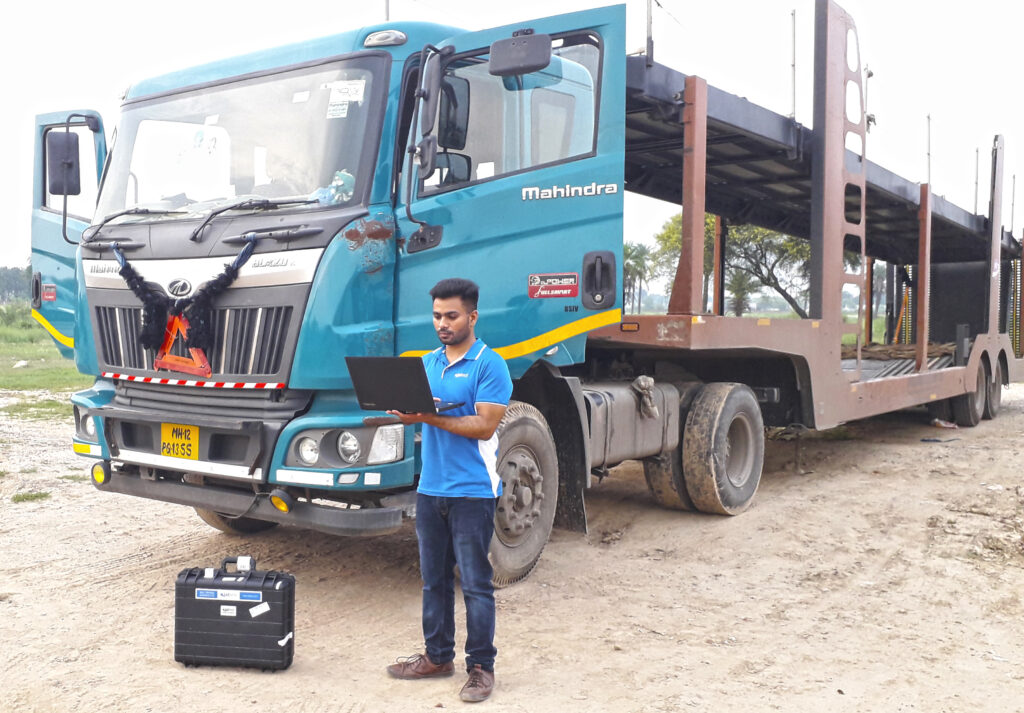 Jaltest India software version 21.1
Jaltest India not only maintains its position as the best multi-brand diagnostics tool for commercial and construction vehicles, but in this new 21.1 software version is introducing:
⦁ Coverage for more than 50 brands: Ashok Leyland, BharatBenz, Tata, Mahindra, Volvo, among others.
⦁ 3,061 vehicle models.
⦁ 24,521 vehicle systems.
⦁ 20,382 diagnostic functionalities.
⦁ 172,919 Diagnostic Trouble Codes (DTC).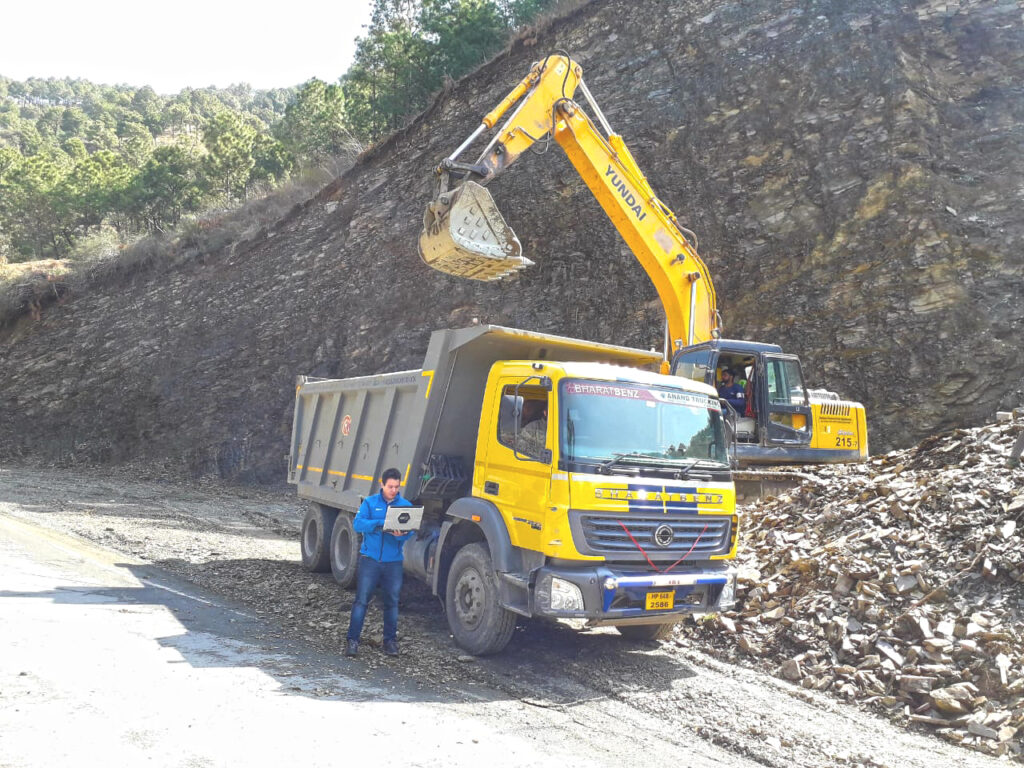 Jaltest India user interface
⦁ Fast installation and handling: Optimised software which reduces the installation, and update time, as well as a shorter response time.
⦁ Customisable: Responsive design that adapts to all screen types and sizes. It enables the user to configure the shortcuts, customise the working area and define the visualisation according to the user needs.
⦁ Everything in one single display: It offers the user all the information they needed in one single display. It enables them to visualise the maximum number of functions, make a search, etc.
⦁ Elegant design with brighter colours: Clean, minimalist and elegant design to favour the visualisation of graphics, icons and colours.
These innovations aim to consolidate Jaltest as the best diagnostic solution for the workshop, a fact that has been shown with several market recognitions like:
⦁ 2020 – AG Expo Innovation Awards Winner (Jaltest AGV)
⦁ 2019 – PTEN Innovation Awards Winner (Jaltest CV)
⦁ 2019 – Ibex Innovation Awards Winner (Jaltest Marine)