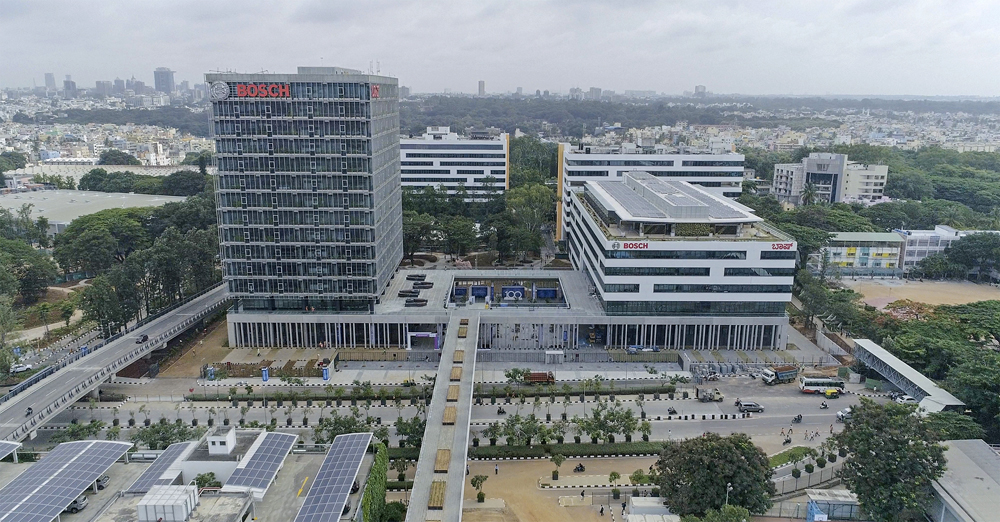 In a stunning show of its high capabilities that sets it apart in the domain of technology, Bosch unveiled its first smart campus, Spark.NXT at its Bangalore premises. Be it AI, IoT, automation – with sustainability at its core – Bosch offers world-class services and Spark.NXT epitomizes its offerings. Sarada Vishnubhatla was present to glean all the details
The smart campus is the fruit of the company's vision to make India self-reliant and future ready. Spark.NXT puts the highlights on the centenary year of Bosch in India.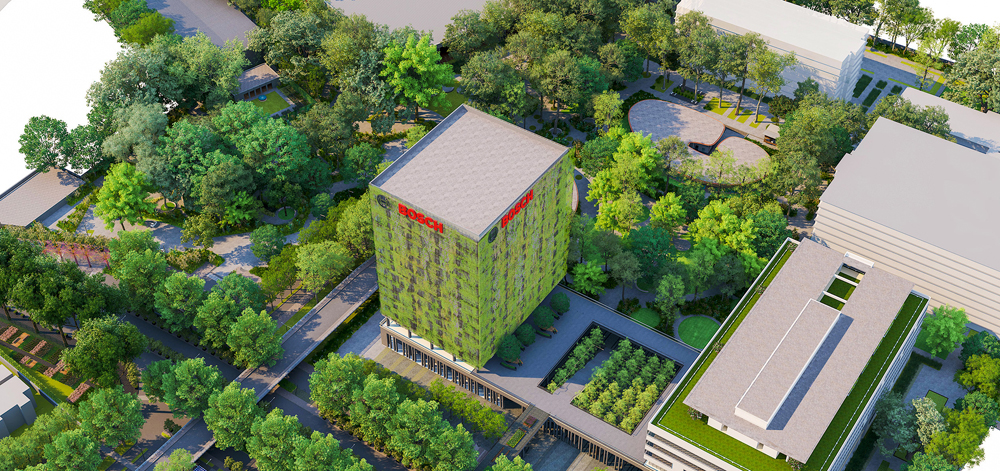 Virtually inaugurated by the Hon. Prime Minister of India, Shri Narendra Modi, the university-style Spark.NXT campus took five years in the making with an investment of Rs. 800 crores on a 76-acre plot of land.
Shri Modi praises: "As India celebrates 75 years of Independence and Bosch celebrates a century in India, this is a great example of German engineering and Indian energy."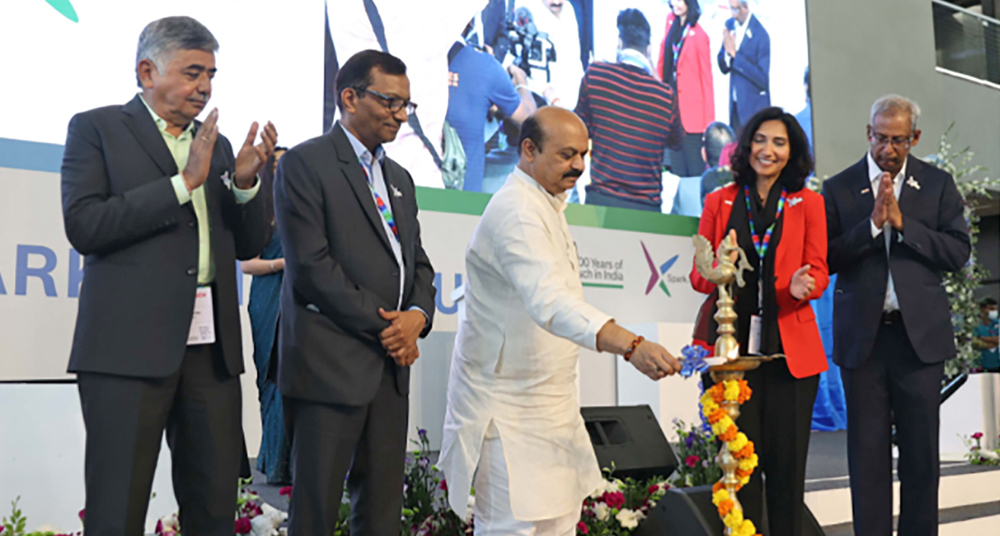 He was confident that the Spark. NXT campus will 'take lead in developing futuristic products and solutions for India and for the world'. He also urged Bosch India to set goals for the next 25 years for doing more in India.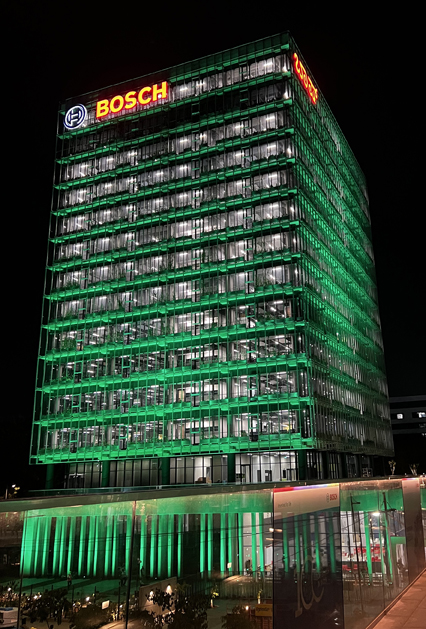 The Chief Guest of the inauguration ceremony, Karnataka Chief Minister, Hon. Shri Basavaraj Bommai commends Bosch India and says: "This campus is another feather in the cap of Bengaluru which is a technology hub and has the largest number of R&D centers across the globe. This campus showcases R&D capabilities in both automotive and other products and services and I hope that this will elevate the city's leadership in the field of technology to a greater level."
Speaking on the occasion, Filiz Albrecht – who takes over the responsibility for India on the Board of Management at Bosch, says: "We are a value-driven organization. Technology is the key for us. As an innovation leader, we develop products and solutions of outstanding quality, which improve quality of life for people. We have a long history of sustainable practices. In recent years, however, our quest for sustainability has taken on a new urgency. Today, we have made sustainability our core mission. We want to improve people's quality of life and safeguard the livelihoods of present and future generations."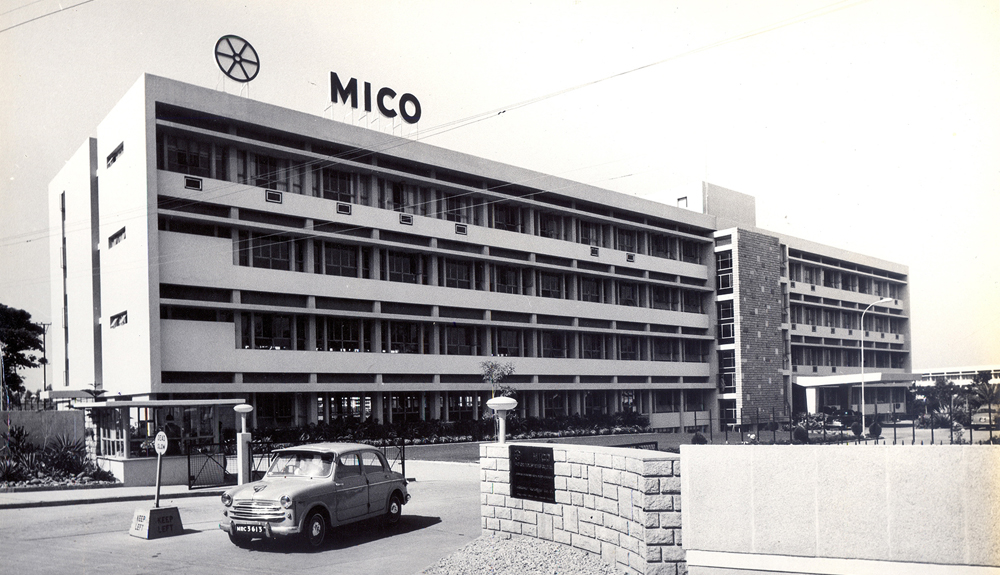 And that is exactly where Spark.NXT fits in perfectly.
Soumitra Bhattacharya, Managing Director, Bosch Limited and President, Bosch Group, India shares: "This campus is a living testimony to what Bosch stands for. It is built for one lakh colleagues – internal and external – to come in, and can accommodate about 10,000 associates, making this one of the largest Bosch campuses across the world, and not just the largest in India. Out of the 31,500 workforce, about one-third of them work from this space."
Filiz added: "This campus is designed to inspire all our associates to help them unleash their creativity and spark future innovations."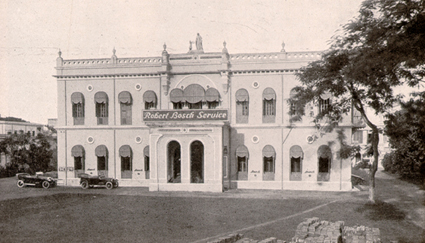 Evolution of Bosch India
Bosch, over a period of time, has evolved from being a manufacturer of automotive components to becoming a systems manufacturer, to now offering solutions.
Soumitra elaborated: "Our solutions are personalized, automated, connected and electrified. And, each of these areas are covered globally by our parent, Bosch with deep solutions across the world. Bosch India has always worked closely with our parent, and we localize these products. Bosch India has hardware, software and sensors that our parent has."
Bosch India has trained its associates in reskilling them in the last two years to enhance the company's R&D capabilities. The campus itself boasts of multiple smart solutions that can be experienced by not just their associates but also the visitors.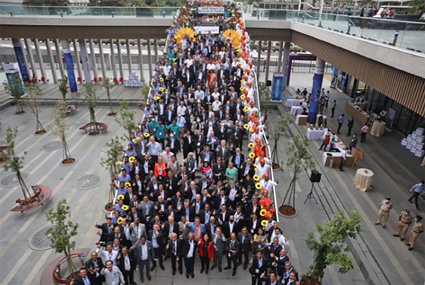 The solutions at Spark.NXT campus touch workspace, lighting management system, parking, visitor management system, smart energy, water, air quality monitoring, sustainability, security and surveillance.
With Spark.NXT, Bosch India is looking to create a work environment where people work in a creative manner with others together. The idea is to establish an environment where people can learn what they want to learn while enjoying what they are learning, and also where the leaders are able to shape a future-oriented atmosphere that is conducive for the evolution and development of new technologies.
Filiz agrees: "In the next five years, we intend to invest another Euro 250 million in India in the different technologies which includes mobility, connectivity, safety, digitalisation but also in people education, business reskilling, and environments like Spark.NXT."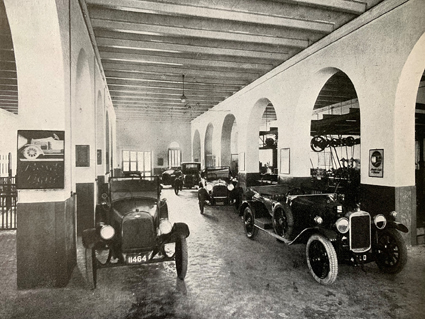 Soumitra elaborated: "Spark.NXT is about the need for transition and to transform ourselves to meet the business expectations by not only grabbing the opportunities but also co-creating the opportunities of the future.
Bosch India has always worked in alignment with the central government's Aatma Nirbhar Bharat motto. Now with the well-deserved appreciation from the country's head, Bosch India feels appreciated that as a multinational with deep roots in India, the company has yet again proved that it is capable of walking the talk.
And, that is because Bosch India stands for offering technologies and solutions that make sense for the common man.