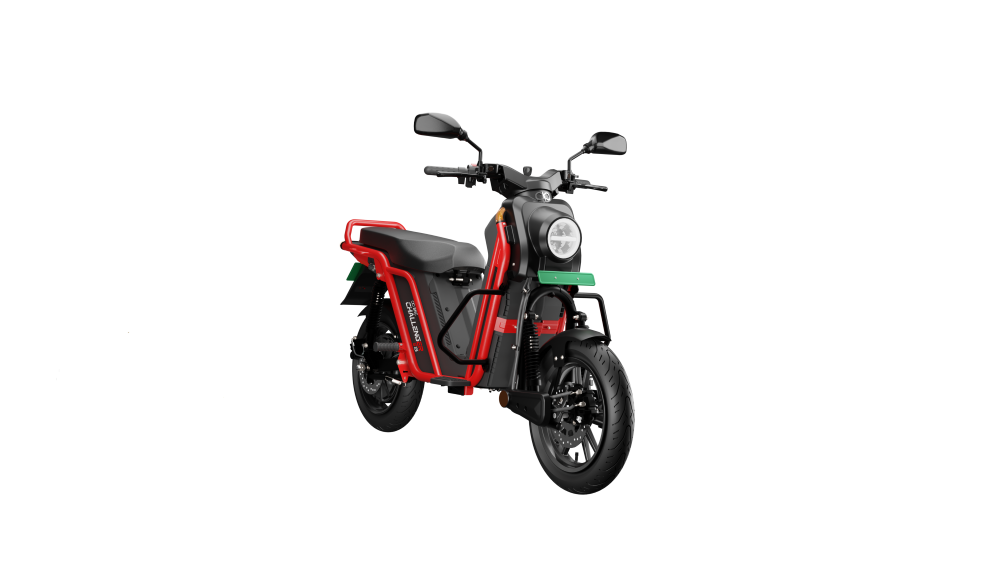 BNC Motors, a rising star in India's electric vehicle (EV) industry, has launched its latest electric motorcycle model, the Challenger S125. Building on the Challenger S110, the new S125 model is set to redefine the EV landscape with its superior performance and extended range.
The Challenger S125 comes equipped with an additional battery, boosting its capacity to 4.2Kwh and extending its range by double the amount. This enhancement allows the vehicle to cover a total distance of 180km on eco mode – well sufficient for almost any user. The peak motor output is at 3kw, achieving a top speed of 75kmph. Charging duties are handled by a standard portable charger, with a fast charger available for purchase at an additional cost.
Anirudh Ravi Narayanan, the CEO of BNC, stated,"We want to ensure that the customer has peace of mind when purchasing our vehicles and are setting a new benchmark in the industry, with an unparalleled 5-year or 1 lakh km warranty for the batteries. This combined with the 7-year unlimited kms chassis covers the lifetime of vehicle usage for most users."
The Challenger S125 is launched at an ex-showroom price of INR 1,59,999/- Bookings are now open.