In view of his pioneering role and tremendous contribution for the promotion of automobile retail trade, Federation of Automobile Dealers Associations (FADA) has felicitated Shri KVS Prakash Rao by bestowing upon him the 'Award for Exemplary Contribution to Automobile Dealer Fraternity'.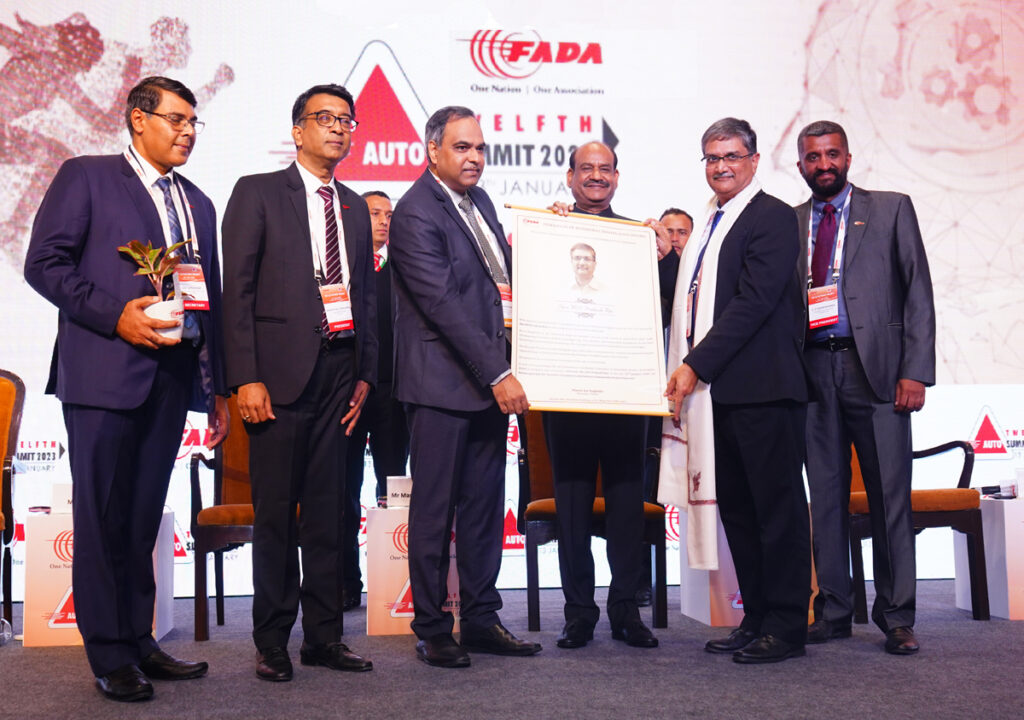 Prakash Rao is recognized by the industry & trade for relentless pursuit of his vision in automotive retail trade encompassing commercial vehicles, passenger cars, two-wheelers, and construction equipment. He has been the driving force in steering his dealerships – M/s. Garapati Autoventures Pvt Ltd and Ramcor to new heights.
His role as the President of FADA during the years 2014-2016 is remembered for revolutionizing & initiating the required changes within the Federation thereby helping in strengthening the 'Voice of Dealer'. He continues to be an inspiration for everyone in the auto retail fraternity and is a fully deserved recipient of the Award and honour conferred upon him by FADA.