At Auto Expo 2023, Neolite ZKW, a regular participant at the trade fair, showcased its latest lighting systems for the automotive sector while opening a window on the trends to follow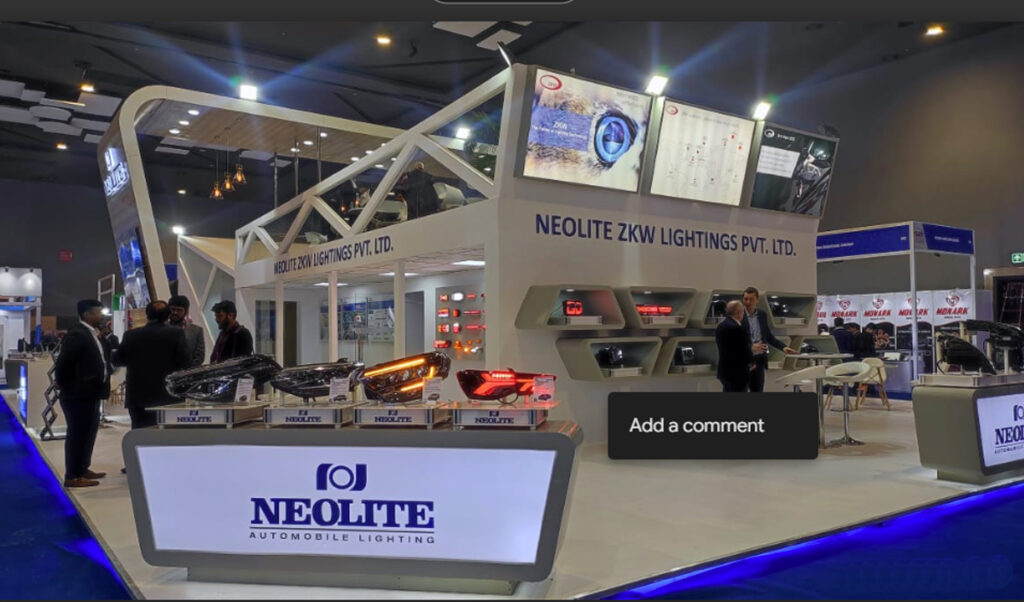 At the recently held Auto Expo 2023, Neolite and its joint venture partner ZKW underlined their global competency in offering their Indian and international OEM customers 360-degree exterior lighting solutions. The partners provide complete exterior lighting solutions systems, including the styling of unique signature light elements with a primary focus on providing headlight and rear light systems in combination with software and electronics competency. The latest generation of high-definition modules, LED headlamps and rear lamps, styling solutions and a whole light solution with advanced light functions supported by software and electronics were all on display at their booth. Neolite ZKW is now looking forward to new trends.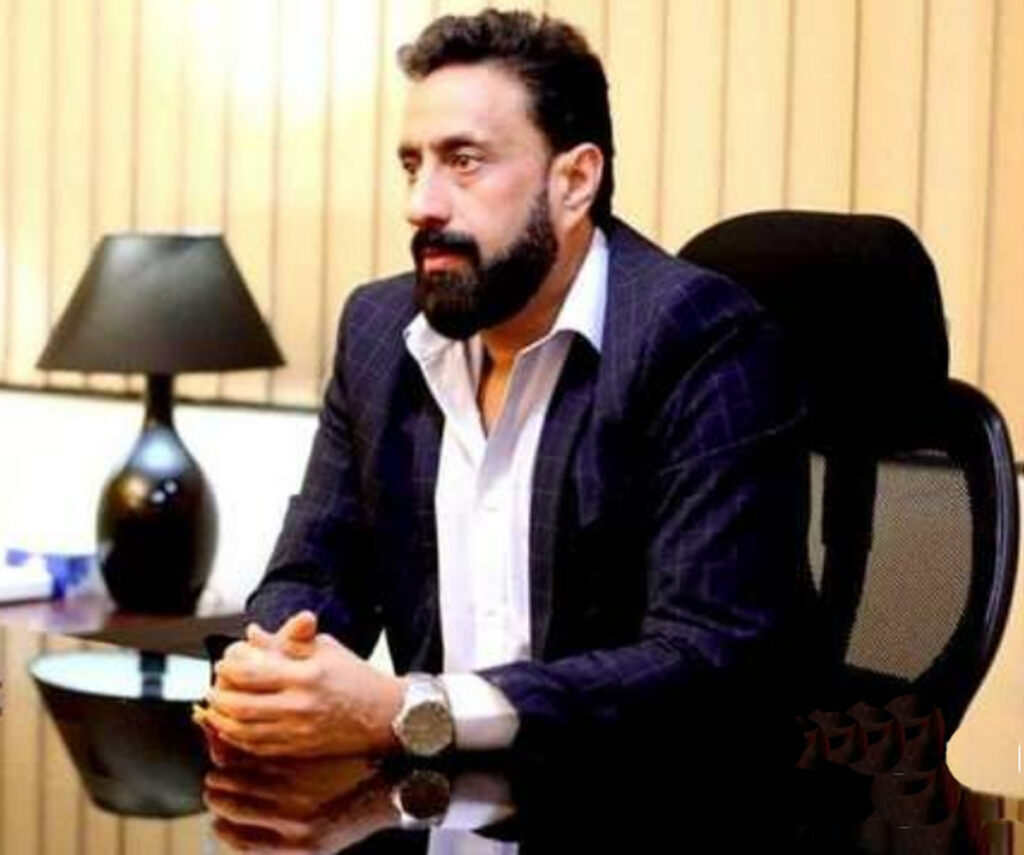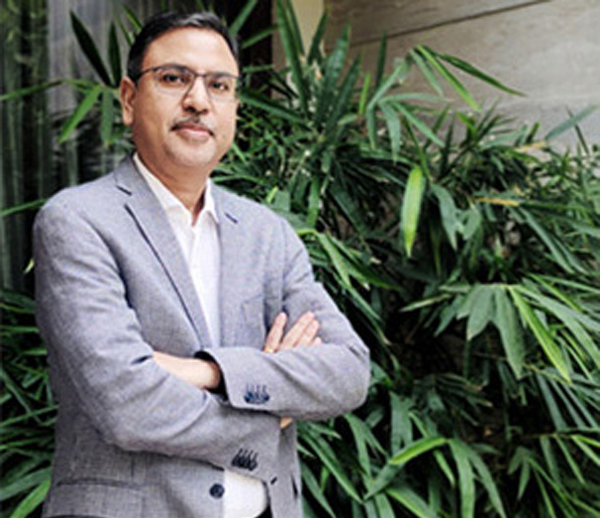 This includes light as a style element, high-definition lighting system to maximise safety and comfort and upgradability by software (OTA) to deliver continuously new light features to its clients. The future outlook in the Indian OEM market and electric vehicle segment is encouraging, states the management. As a market leader in India for commercial vehicles, Neolite ZKW is currently concentrating on providing new-age technology for international automakers. With Indian economy expanding rapidly, Neolite ZKW is prepared to build a cutting-edge greenfield plant close to its customers in South and West India. "We anticipate good long-term growth and are eager to collaborate with even more significant global players in the next few years," the management said.