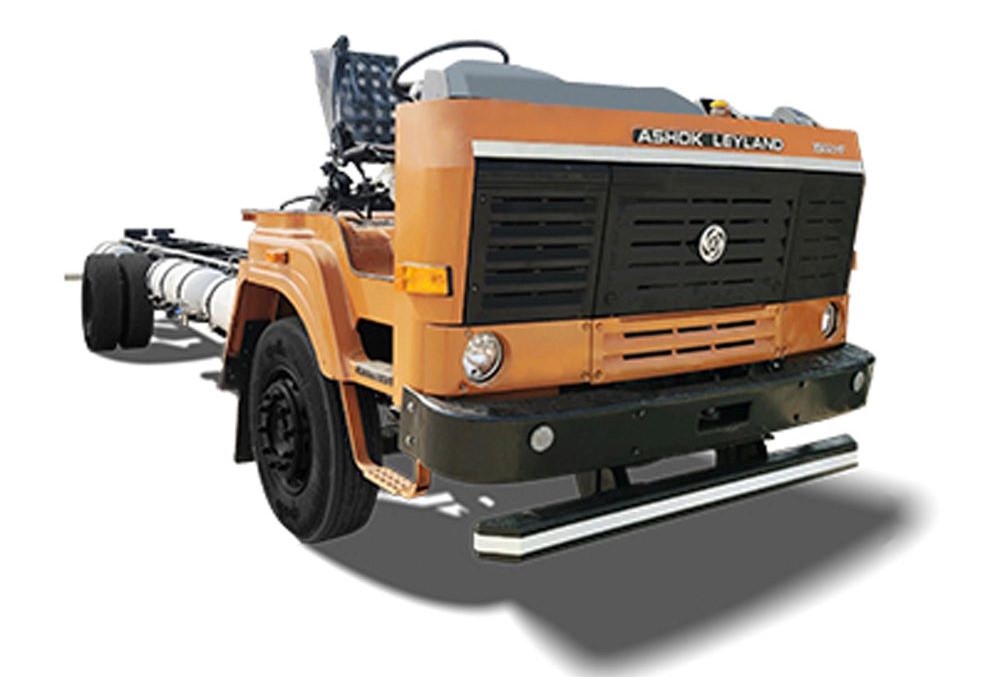 Ashok Leyland has launched the 1922 4X2 truck in the CNG segment. The haulage truck offers industry-best fluid efficiency, power and range (Single fill) in its segment. Customers can choose from four different loading span options.
The newly launched 1922 CNG truck offers the longest tyre life, longer service intervals, and overall lower maintenance costs in addition to outstanding fuel efficiency and range. A lower turnaround time (TAT) as a result of all these improved characteristics translates into more profitability for the fleet owners.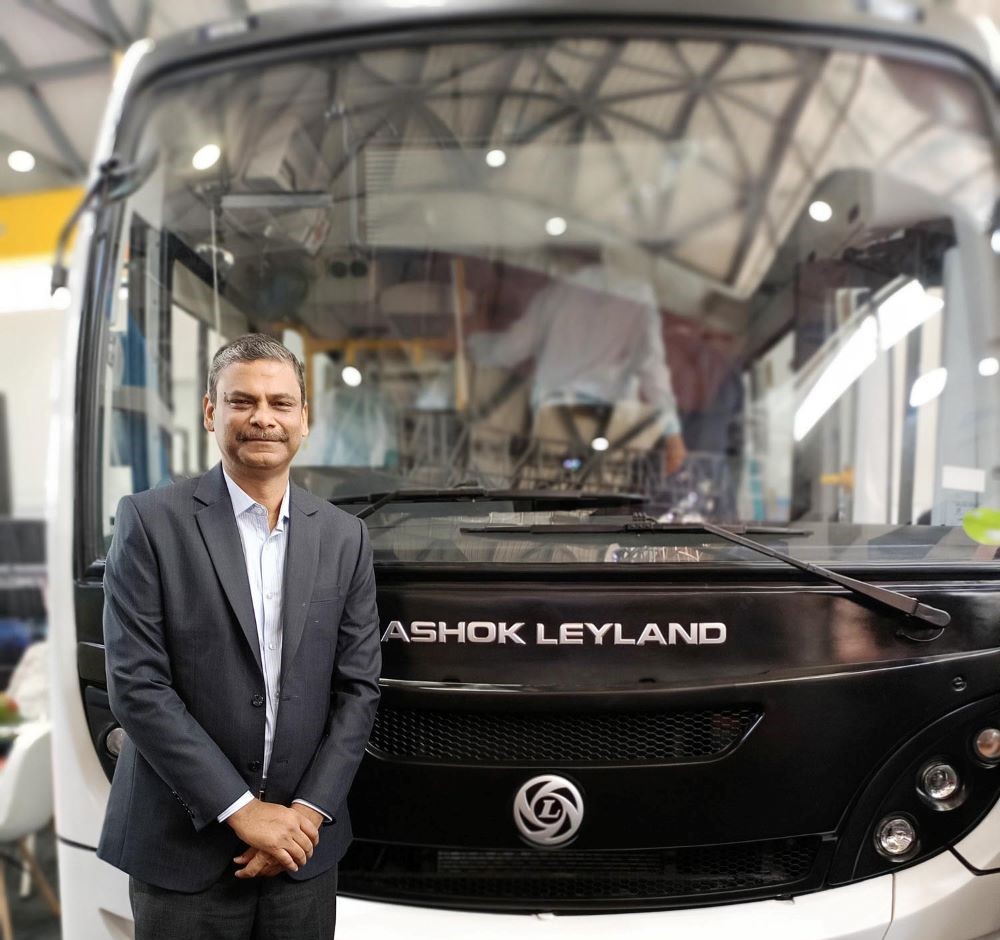 Speaking on the occasion, Sanjeev Kumar, President-MHCV, Ashok Leyland, said, "Ashok Leyland has a legacy of introducing best-in-class products that cater to the needs of customers and improve customers' total cost of ownership. In an endeavour to expand our product offerings in the CNG segment to strengthen the portfolio, and meet the ever-growing demands of the customers, we have introduced 1922 4X2 truck in the 18.5T segment. The industry is now, witnessing an increase in demand for CNG variants for applications like e-commerce, parcel loads, auto-parts, FMCG, and this new range will further strengthen our portfolio, helping us improve our market share in the fast-growing CNG space, also help us in our journey to achieve our vision of being amongst the Top 10 Commercial Vehicle manufacturers globally."
The vehicle comes with a range of cylinder options in 6.1 m (20ft) to 9.75 m (32ft) loading span options. The 1922 CNG truck is a differentiated product offering a maximum range of 1150+ km in a single fill. It is powered by the proven 162 kW (220 hp) H6 CNG engine, which is ideal for long haulage applications.