Keeping an eye on the growth in the mining sector in the country, Apollo Tyres has revamped its offering for the mining segment in India. The company has introduced Apollo EnduTuff Mining, an exclusive mining radial tyres, and Apollo Terra MT, a bias tyres.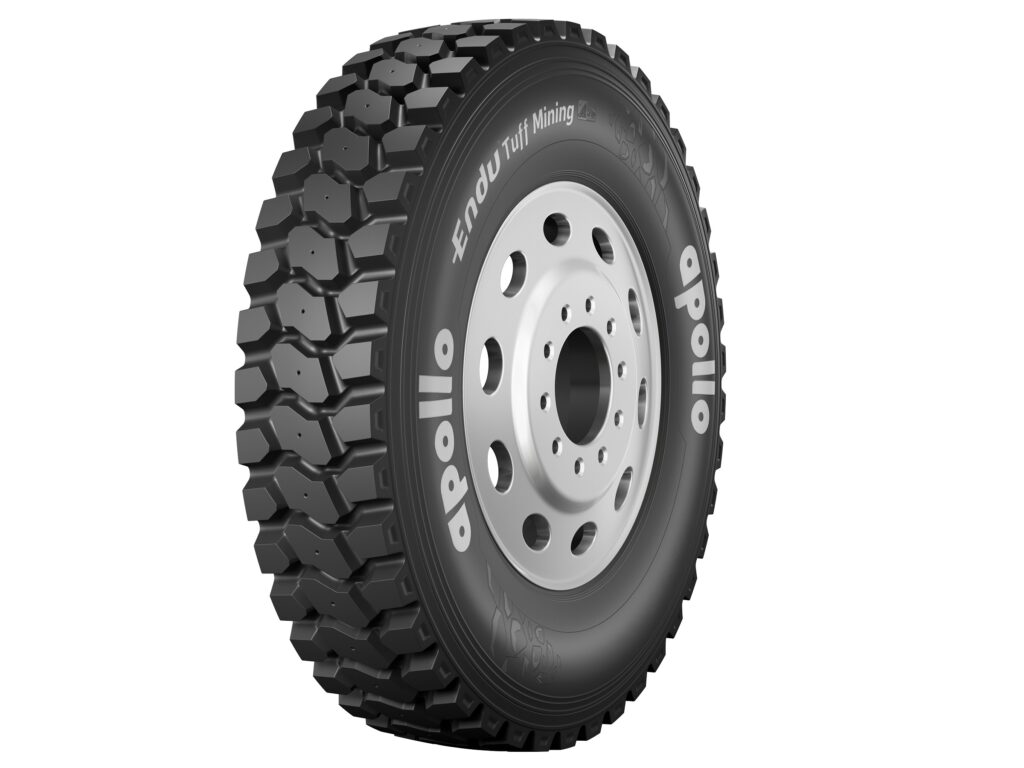 Apollo EnduTuff Mining, with its superior performance qualities, reduces the downtime for customers, and enhances their savings. Apollo EnduTuff Mining presents a CPKM advantage of over 40% with superior life, puncture resistance, higher uptime along with the most durable casing and hence multiple retreads. These tyres are suited for mining applications where there is limited exposure to extremely rough terrains.
Produced at company's state-of-the-art facility in Chennai, these tyres have been developed for, and tested extensively in the toughest of mines in India and Indonesia. The special compound with unique blend of polymers and resins provides superior mileage, while the anchored block shape ensures uniform loading and stable footprint in all loads for smooth wear. Specifically engineered belt configuration, thicker cushioning and body ply structure improves puncture resistance in mining applications.
Apollo Terra MT, is a bias tyre for the mining segment of commercial vehicles. The company has developed these tyres basis the inputs received from customers related to casing durability. Apollo Terra MT offers puncture resistance, resistance to chipping and chunking, higher initial tread mileage (ITM) and best in class retreadability.
The company has spent 1000+ manhours in the development and testing of Apollo Terra MT before launching it to the customers. The new hybrid reinforcing technology in tread compound and distribution of more rubber mass on the wear zone provides superior mileage. Engineered polymer blend in the sidewall of Apollo Terra MT makes it cut resistant, and the increased off shoulder gauge with stone protector protects the casing from external damages.