Allied Nippon, a well-known Indian manufacturer of a wide range of parts including brake shoes, brake pads, clutch parts for all vehicle segments, has set an ambitious target of growing its export biz by a staggering 300% over the next two years. The company, which already exports to over 50 countries worldwide, made its presence felt at Automechanika Dubai 2021. Vinod Duhoon, Executive Director, Allied Nippon, tells us more.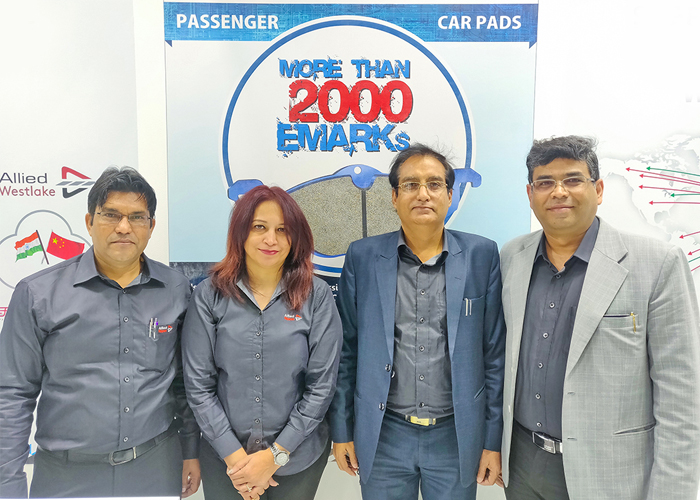 Primary Aim of Participation
Our primary aim of being present at Automechanika Dubai 2021 is to look for new customers from around the globe. With China struggling with supply and delivery due to COVID, Indian supplier have an added opportunity here. Also, COVID has led to drastic transformation in business strategies for companies around the world and we feel by improving on aspects like logistics and efficiencies, India has a great opportunity to expand its presence in the European and US markets. Allied Nippon is here to explore such possibilities.
Focus at the Show
We are focusing on globe customers here. We have been in business for the last 40+ years and we are now trying to amplify our presence in exports. We are 100% confident of our product capabilities, so it is merely the delivery and cost that we have to get right. Keeping in mind the current scenario, Indian suppliers are becoming increasingly competitive on the world stage.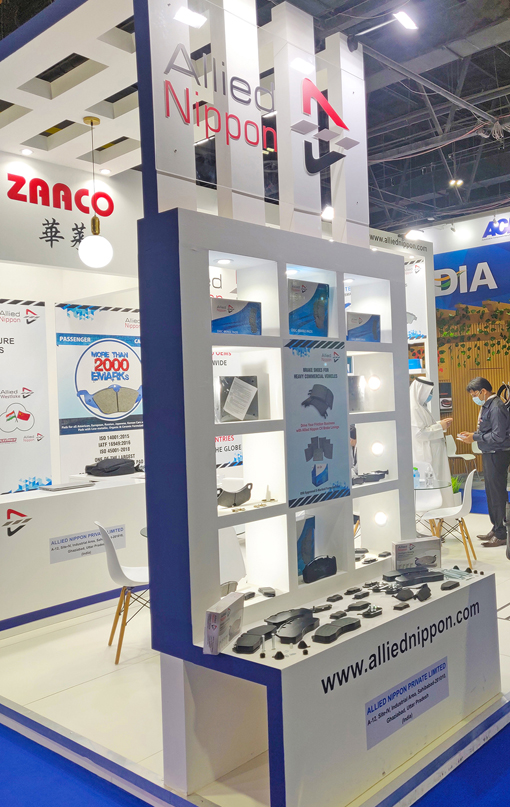 Here at the show, there are a lot of visitors from Middle East with interest from countries like Iraq, Iran and some African countries as well. We have presence in Africa but limited to South Africa, so we have plenty of scope for expansion in the region.
Export Biz
Nearly 50% of our total revenue comes from exports of which 10% is from OE and 90% is from aftermarket. Our major markets include Europe, Middle East, Africa and also Russia. We have our own subsidiary in Europe and work through our distribution channel in the other regions. We have been working for private label customers in the US and will soon be opening our own office in the region. We have more than 100 distribution partners across the globe and are looking to add more to be able to expand our presence further.
FY22 Business
Q1 of this financial year was obviously a big challenge but things have got better since then. At present, margins are an issue due to inflation in material prices, but overall there is no dearth in business. We are targeting a minimum of 30% growth for this financial year.
Export Targets
We expect our exports to grow exponentially, to the tune of 300%, over the next two years. This growth will be our capabilities and aggressive push to expand our reach and presence in different global markets, coupled with the ongoing problems in China.