In this exclusive interaction with Tarminder Singh Vohra, Chairman and Managing Director, Vohra Group, Rajesh Rajgor pulls out details about their company's current growth trajectory and future plans that puts them on the path of steady success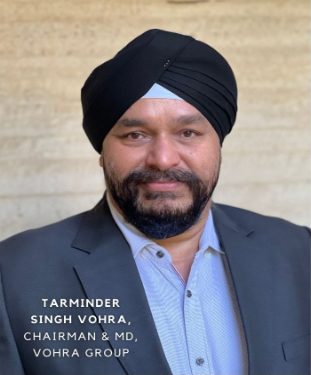 The automotive sector in particular has seen a slowdown due to the prolonged pandemic. What are the goods that performed well in both the CV and passenger segments at your organisation within the same time period?
The pandemic has caused a lot of havoc over the past two years. However, we are glad to report that two of our verticals are performing really well while the third is breaking even. Our commercial vehicle sector at Tata Motors has been steadily expanding. In addition, despite all of the issues resulting from the pandemic, our spare parts distribution has increased by 30%. With the country experiencing consecutive rounds of lockdown and the resulting economic slump, our division for Bajaj Auto three-wheelers has now reached breakeven point. There is a bright side to this: sales of CNG cargo pickup vehicles have skyrocketed, propelling us to the top of the market with sales increasing month after month. Due to the scrappage legislation that is likely to be applied firmly in our country, we expect to see an upside in both our commercial vehicle divisions in the next months.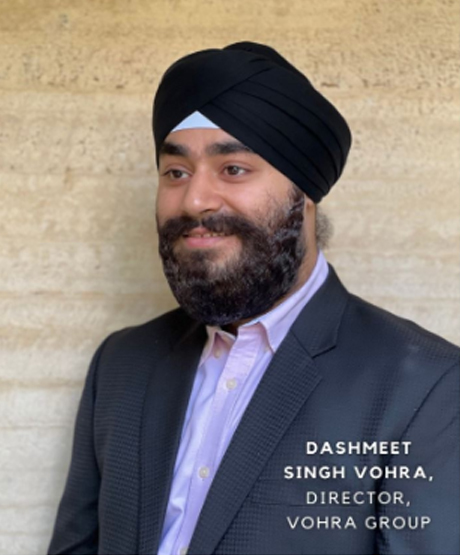 Could you give us a brief history of your involvement with the three verticals you operate in – Bajaj Auto, Tata Motors and fast moving automotive parts distribution – and how have market sentiments and changes affected you?
Our operations are divided into three categories, as follows:
Tata Motors Ltd.: Since 2016, we have been working with Tata Motors. We were previously a Tata Authorised Service Station (TASS) and became Tata Motors SCV and LCV authorised dealers in 2020. Our major 3S dealership is in Pune's Shindewadi (Katraj) neighbourhood. Apart from that, we offer one-stop shops in Bhor, Saswad, Perne, Shirur and Wagholi. In 2018, we were named the Best Tata Authorised Service Station.
Bajaj Auto Ltd.: Since 2015 we have been working with Bajaj Auto. In Pune, we operate two Bajaj Auto 3S dealerships at Satara Road, Swargate and Hadapsar. In addition, we operate a 1S dealership in the PCMC region of Wakad. In 2017-18, we received a Certificate of Record Sales because in a single month we were able to sell over 1,100 vehicles.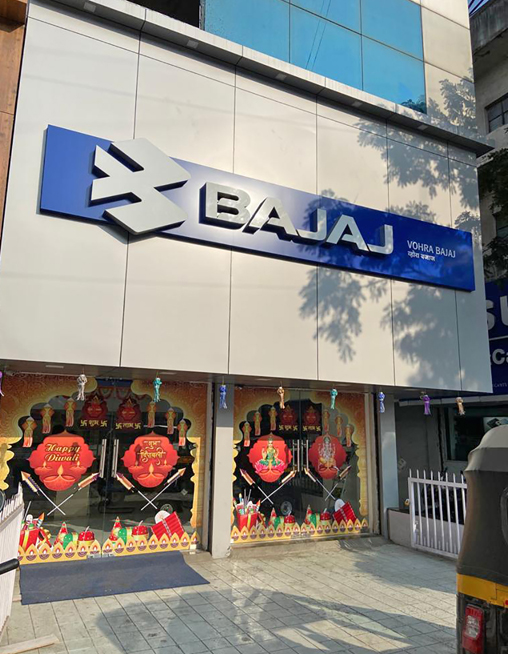 Automotive Parts Distribution: As a modest retailer, we began our journey with automotive parts in 1969. We established a private limited company in 1995. We have evolved into automotive parts distributors for various brands throughout the years. Monroe, KBX, Hitachi, ZF, Sachs, Lemforder, TRW, SKF, ABC, Roots, Accurub, Mann and Humel, Champion, Ferodo, Setco Lipe and Enginesafe along with our in-house brand for OE clutches, clutch bearings, brake liners and coolants are now available through us. Enginesafe products are distributed in Maharashtra, Goa and Karnataka and we are now searching for distributors across the country. Enginesafe products are also being exported. Our distribution business is expanding at a rate of around 30%. We distribute these OE products through our sister concern, SPS Automotive Components which is an ISO company with a huge dealer network of about 4,500 retailers and fleet owners.
What are your stronghold regions and how many stores or retailers do you have across the three verticals?
For automotive parts distribution we have a retailer and fleet owner network of around 4,500 dealers throughout Maharashtra, Goa and Karnataka. Maharashtra is one among these locations where we have a grip. We solely operate in the Pune region for Tata Motors and Bajaj Auto with a customer base of roughly 30,000.
How has Vohra Auto Distributors coped with digitisation, website, WA catalogue, emails and mobile apps to reach customers in a modern way? Could you give a glimpse of your journey from 1969 to 2021?
We keep up with technical advances on a regular basis and our software is up-to-date with all of the latest developments required for our business to run smoothly. We have a cloud-based management information system that is fully connected with our sales staff, allowing them to examine ledgers, invoices, outstanding payments and inventories using a mobile app that we have provided. We are actively working on improving the interface of our website in order to make it more engaging. At Vohra Auto Distributors, technology also helps with customer relationship management with an automated system for product launches and enquires, as well as payment schedules, and we stay in touch with our customers via email and WA which our Director Dashmeet Singh Vohra is taking care of.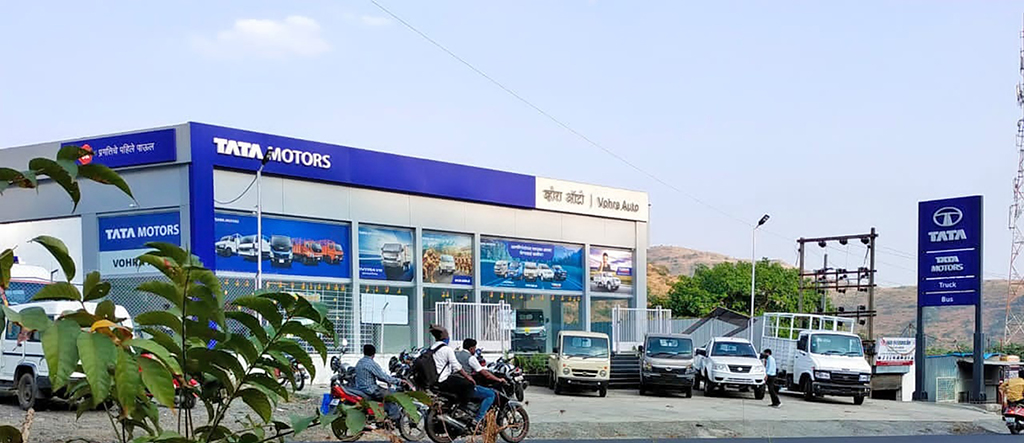 Could you share your intentions for growth and expansion in the vehicle aftermarket distribution industry?
My son, Dashmeet Singh Vohra, who is a director in the company, came on board five years ago and is supporting in steering the growth of the company with new ideas and concepts. We want to grow in the aftermarket by focusing on adding high-value products to our line-up and establishing a stronger market presence. We can easily equip our existing sales force and even form a specialised team to handle the new product line that has been added to our portfolio. With new dealerships, we hope to expand our automobile distribution market.

What has been your company's CAGR and what is your medium to long-term strategy for continued growth?
Our five-year compound annual growth rate (CAGR) was 26%. Our immediate aim is to maintain these levels given the current business environment and economic scenario across the country. In the medium term we want to improve our bottom-line by increasing manpower productivity and using new technology. As the economy improves and industry indicators improve, we expect new dealerships to drive long-term growth.