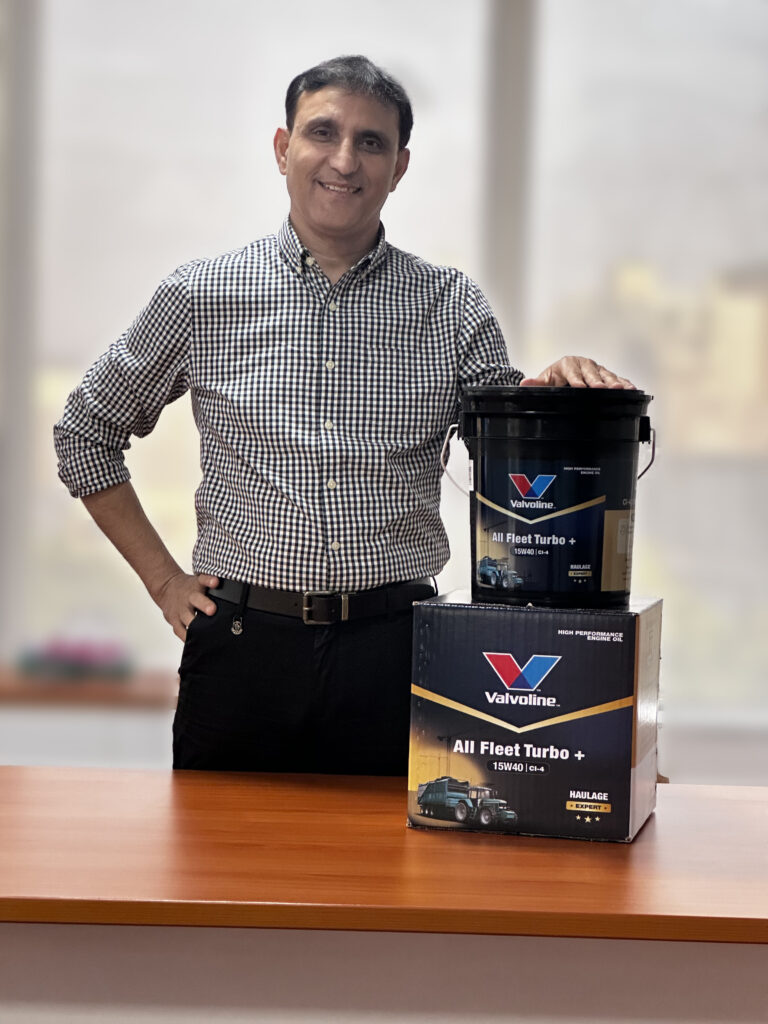 Valvoline Cummins Private Limited, the Original Engine Oil maker and a leading global lubricant manufacturer with 150 years of innovating ground-breaking lubricant technologies, has yet again continued with its heritage of introducing innovative industry first products. Realizing the versatility of Indian tractors and their wide applications, the pioneers of engine oil has launched an industry exclusive product – Valvoline All Fleet Turbo Plus (Haulage Expert) – for heavy use of high HP tractors on road and other agricultural allied operations.
Tractors are versatile machines with many uses even out of the farm. Over the years, non-agricultural use of tractors has been growing rapidly while its agricultural use has been decreasing. Tractors are a common sight at construction sites, transporting iron, cement, sand, and other construction materials. It is also a common sight to find tractors transporting multiple lorries of agricultural produce during harvest season, which stresses the engine and exposes it to accelerated wear and tear.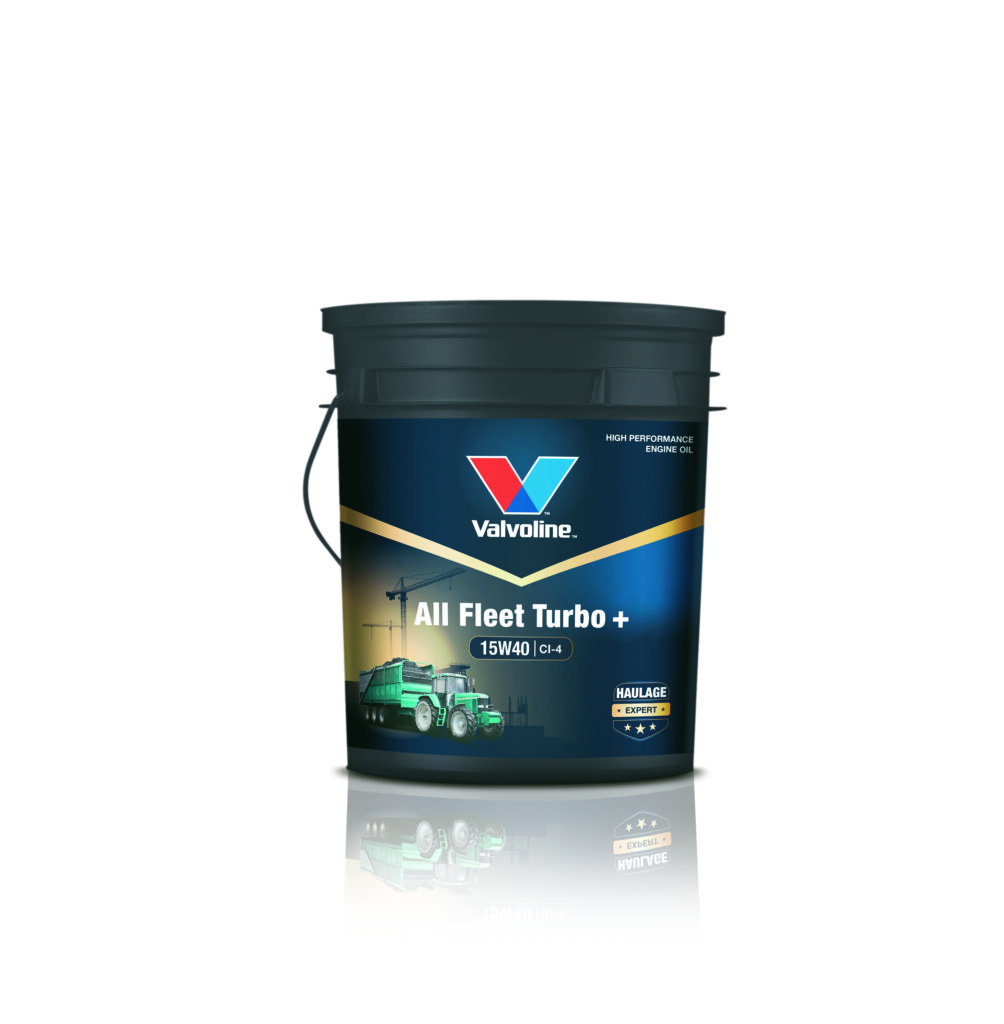 These heavy-duty applications put tremendous stress on engines, decreasing its life, increasing maintenance cost, and increasing its susceptibility to frequent breakdowns and causing damage to critical engine components. Traditionally, conventional mineral oils used to hold well to these challenges, but modern tractors need advanced protection in the changing landscape of tractors.
Speaking about the launch, Mr Sandeep Kalia, MD and CEO, Valvoline Cummins India, Said, "Valvoline is committed to researching and developing innovative industry first products. We are an agile customer centric brand that is quick to meet the demands of our customers through products that meet their needs. Valvoline All Fleet Turbo Plus (Haulage Expert) is yet another innovative, exclusive, and industry-first product that is specifically built to meet the demands of tractor owners to offer superior engine protection that extends engine life."
All Fleet Turbo Plus Haulage Expert from the house of Valvoline is a testament to the brand's commitment towards technological advancement for ground-breaking products. The industry first product is designed and engineered to meet the specific needs of high HP tractors whether on road or on farm. It effortlessly meets the challenges that arise from wide applications of tractors and is adapted to the changing and expanding role of tractors. It meets the rising complexities of new age tractors, reduces cost per hour due its longer drain interval and offers highest levels of engine protection when carrying heavy loads.
Further, keeping pace with the changing technology and the shift to capital extensive farming, farmers have been purchasing higher HP tractors that are more powerful and more complex and can be used for wider applications. The resultant challenges that arise from varied use is met well by Valvoline All Fleet Turbo Plus Haulage Expert.