Turtle Wax Inc., an award-winning Chicago-based car care company, has announced the launch of its co-branded car-care studio in Chennai in partnership with Car Sense. The studio, located in Sapthagiri Nagar, MRTS Inner Ring Road, in Chennai, is equipped with ultra-modern Turtle Wax® detailing technologies and a team of highly qualified and trained service personnel. The studio offers a wide range of car detailing services and products specifically designed to cater to the personalized taste of car enthusiasts.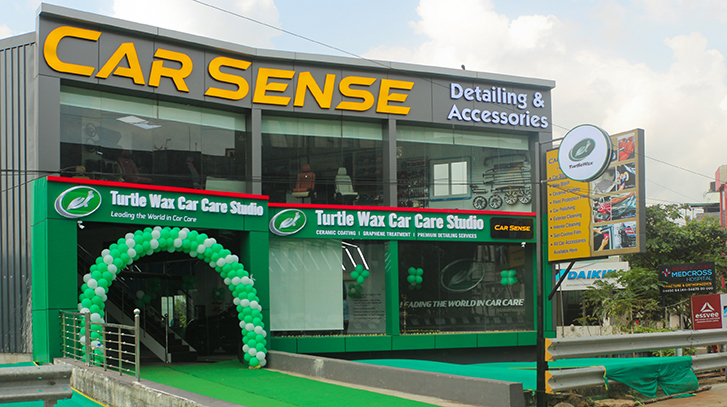 Car Sense has been in the car accessory and detailing industry for the past 15 years and is one of the leading names in Chennai when it comes to customer choice for detailing and accessories. Paired with Turtle Wax's detailing innovation and expertise and aimed at offering superior value through best-in-class quality and customer service, this new Turtle Wax Car Care Studio® caters to consumer demands for professional vehicle maintenance and hygiene. The studio offers a multitude of car care packages from Turtle Wax's ceramic and graphene range, using the latest technologies to deliver unsurpassed results.
Customers at the car care studio will experience the professional results delivered by the world's favourite detailing products of Turtle Wax® like Hybrid Solutions, and Hybrid Solutions Pro with patent-pending graphene technology.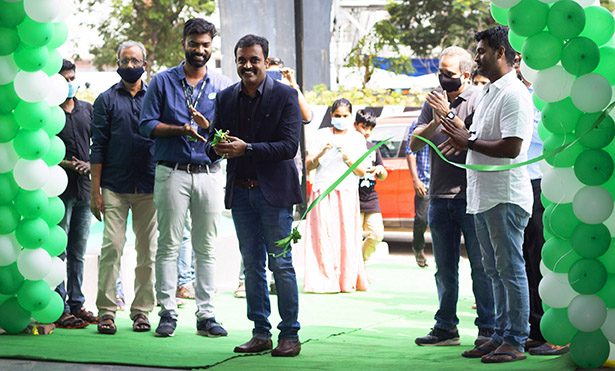 Commenting on the launch, Sajan Murali Puravangara, Managing Director, Turtle Wax Car Care India Pvt. Ltd. said, "Chennai and its neighbouring cities are amongst some of the fastest-growing markets for car care here in India. We aim to provide the best-in-class premium quality car detailing service across the Southern part of the country through this all-new studio. The brand is proud to have the largest range of categories and products to experience the unique DIFM services available. We are confident that our partnership with Car Sense will enable us to provide a superior customer experience in the region. We take pride in our dealer network and will continue to strengthen it in the coming years and be present in tier two and tier three towns of the country, too."
Customers can now check-in to a Turtle Wax Car Care Studio® for a quick, clean and fresh feel before they hit the roads. Turtle Wax® products are non-harmful to the vehicle's body paint and can withstand extreme weather changes, providing exterior car protection from scratches, dullness, and climate conditions. Interior cleaning is equally essential for a fulfilling driving experience, and Turtle Wax offers a range of interior detailing car care products, too.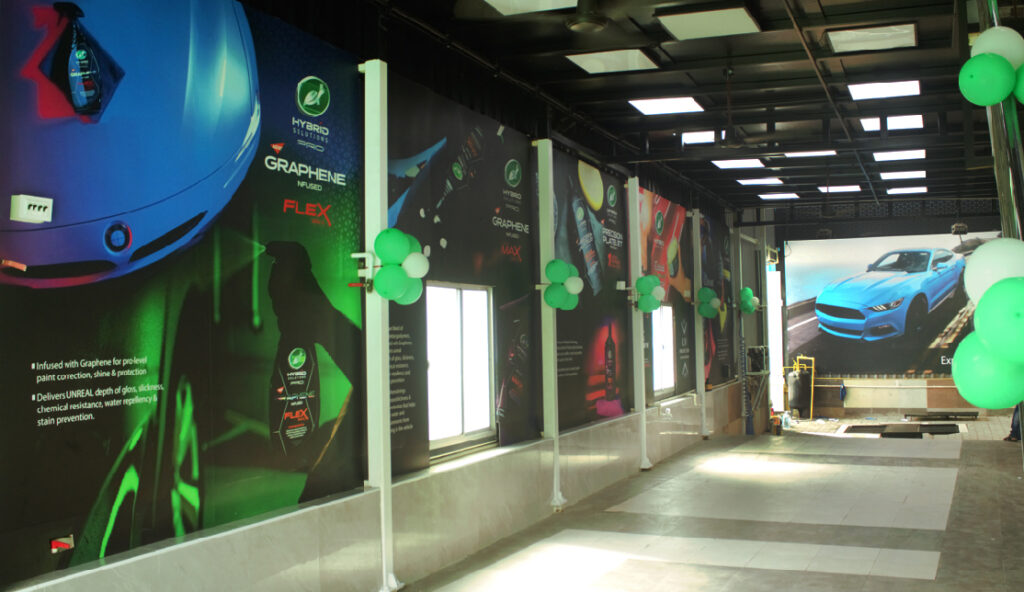 Commenting on the new association P Suresh, Director, Car Sense said, "We always strive to achieve a step ahead of customer satisfaction, and it's a delight to associate with Turtle Wax, the global leader in car care. We look forward to continuing our excellence in what we do along with Turtle Wax India."
The treatments available at the Turtle Wax Car Care Studio® are as follows:
Ceramic Coat Protection offeringpaint correction as per standard detailing processes, pre-clean, and ceramic coat protection.
Hybrid Ceramic Coating which includes Basic Exterior Wash, Rinse and Dry, Paint Correction, Hybrid Wash & Wet Wax, Hybrid Ceramic Spray Coat.
Exterior Restoration Treatment with further three types: Smart Shield Technology™ Treatment with Paint Correction, Super Hard Shell Finish®, and Clean & Shine.
Interior Detailing Treatment for basic interior cleaning or comprehensive interior detailing which includes Carpets & Upholstery, Roof Cleaning, Plastics & Vinyl, Seats, Leather, AC Vents, Air Freshener, Dressing, Rubber Beading, Door Jams, Seatbelts, Glasses.
Specialty Treatment comprising of Odor Treatment, Headlight Lens Restoration, Rain- Repellent Coating, Trim and Chrome Restoration.
Wash for a quick 45-minute cleaning offeringCleaning, Vacuuming, Cockpit Cleaning, Pre- Wash, Rinse, Alloy Wheels & Tyres Cleaning, Foam Wash, Spread, Rinse, Dry, Glass Cleaning, Tyre Dressing.