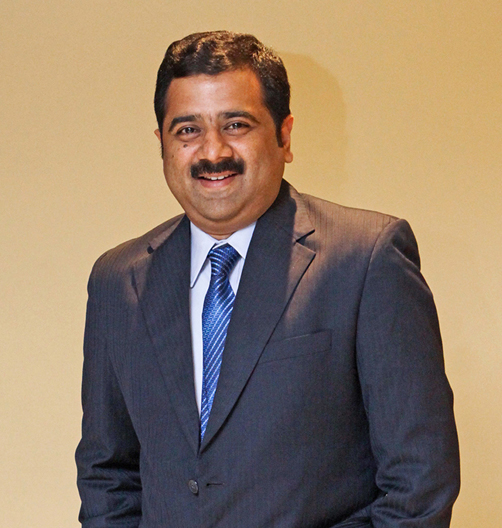 Qik Brake Service (QBS), a unique initiative by Brakes India, leading supplier of brake systems and other safety and performance products, has expanded its network to 65 centres across India. The QBS franchises are spread across 12 states and 40 cities from where customers can avail a range of services that include a quick brake check, top-up of brake fluid and radiator coolant, replacement of rotors, friction pads, lined shoe, disc brake carrier and sliding pin kit.
With respect to tyre change, balancing, replacement of brake pads or linings, brake fluid, coolant etc., customers are looking for a quick turnaround time on their vehicles. Also, with increasing number of multi-brand and neutral garages the need for quality and adequate post-sales support became imperative. In order to enhance the customer experience, Brakes India has tied up with tyre dealers and wheel alignment centres across the country to provide quick check and faster replacement of disc pads and rotors. This has also benefited the tyre dealers and wheel alignment centres as this is an add-on business for them with no additional investment.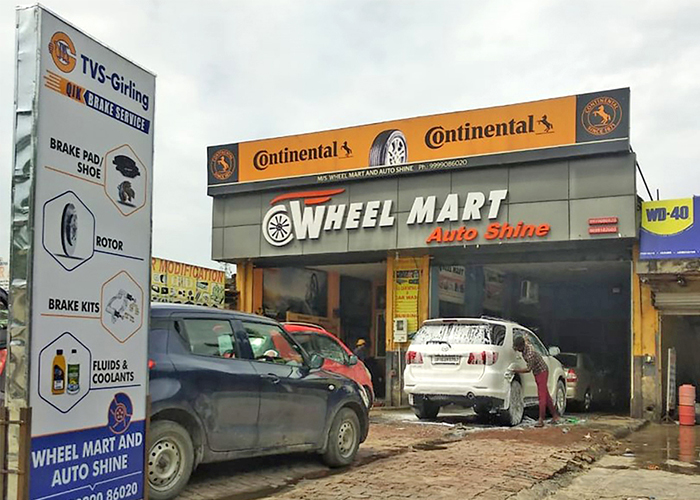 Sujit Nayak, Vice President & Head – Friction & After Market Business Unit, Brakes India said, "Braking being a safety critical function needs the right attention and care at regular intervals. Our brands of TVS Girling parts, TVS Apache friction and TVS Sprinter fluids are synonymous with quality, durability and performance. Hence, we embarked on this unique venture to provide quick and quality brake service to our customers which can be done within 30-45 minutes right in front of them."
The first quick brake service franchise was launched in 2018 on a pilot basis. Having garnered overwhelming response, the QBS network has grown significantly catering to various types of vehicle owners, as the range of products covers most of the popular vehicle models in India. The technicians in the QBS outlets are well trained by Brakes India, who has been a leader in the braking industry with close to 60 years of experience.