Schaeffler India's automotive aftermarket (AAM) division has launched a new lubricant product range under the Schaeffler TruPower® brand and the company is confident about its prospects with the new introduction. N Balasubramanian spoke to Debasish Satpathy, Vice President – Automotive Aftermarket, Schaeffler India, to find out details of their lubricant program and other pandemic period strategies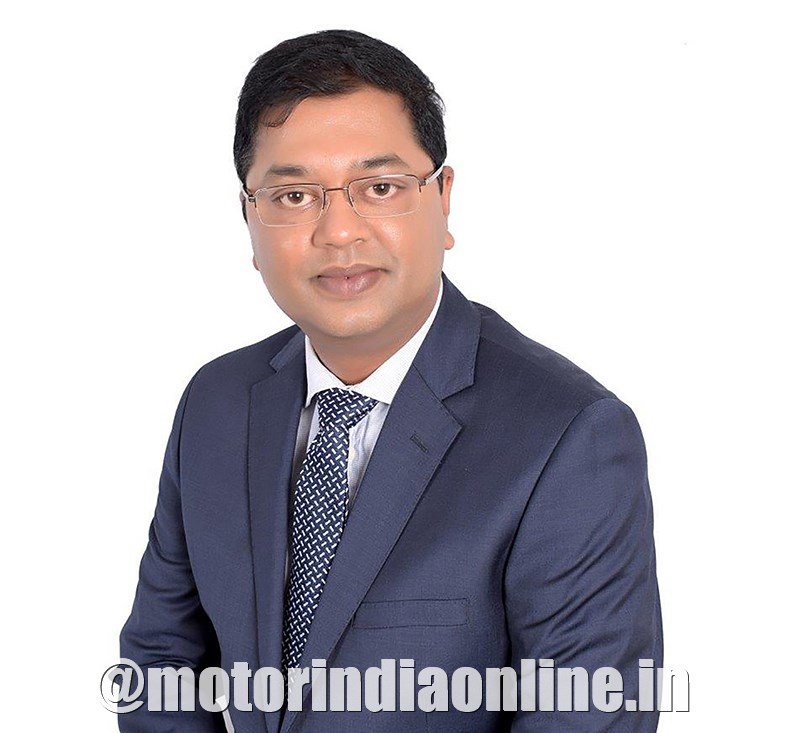 Why has Schaeffler India entered the lubricant space? Could you please share the rationale behind the move and its timing?
We are a globally trusted brand in engine, transmission and chassis systems. Lubricants are commonly used in these systems and come as a natural extension to our existing portfolio. We have extensive network of distributors, retailers and mechanics using our products in India. It is estimated that around 25,000 workshops use our existing products across India. Schaeffler TruPower® lubricant, being a fast-moving consumable item, would further strengthen this relationship and increase visibility of the brand. So it is a win-win situation both for Schaeffler India and our loyal customer base in India. If I may add, the acceptance of the product has been phenomenal, and we really thank our customers and our sales team for a great effort in placing the product in the market.

Could you elaborate about the lubricant program? For example, what are the USPs, portfolio strength, etc. and how do you plan to win the market?
Schaeffler TruPower lubricant program has been introduced with the latest specs available in the market. For example, it already has BS VI range in the portfolio. The latest grade for commercial vehicles comes with API CK4. Only a handful companies could introduce this, and we are one of them. The portfolio consists of a range of fully synthetic products for passenger cars and two-wheelers. We use the best ingredients to ensure quality. Both base oil and additive packages come from leading international sources. Customers have sent many testimonials to acknowledge the quality of the product line-up, which is very encouraging. The range is vast and comes in convenient packaging. These lubricants have four key USPs: great quality product with ingredients sourced from the very best suppliers, the latest specifications required in the market, backed by a popular and trustworthy global brand and an extensive presence in India.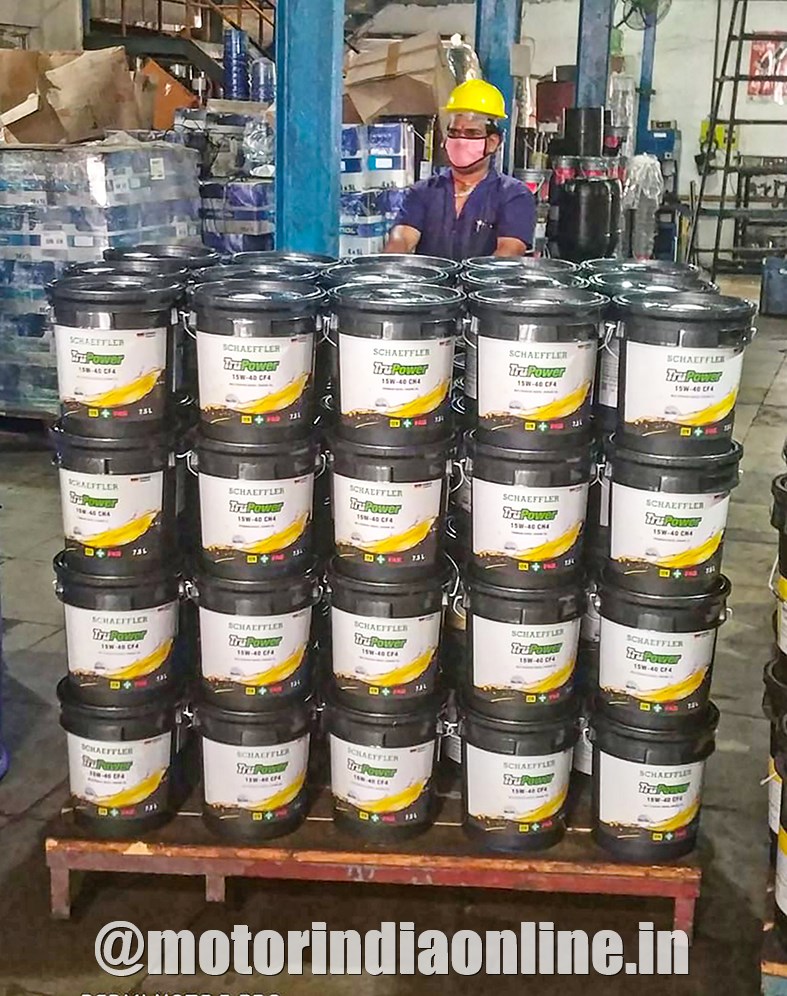 What is the turnover you are expecting and how are you driving it?
We are targeting to make Schaeffler TruPower reach Rs 100+ crore in the space of 3-4 years' timeframe. This is a realistic benchmark given our pedigree in the Indian market. In the lubricant market, it needs a perfect mix of three elements – lubricant range and quality along with deep distribution network and concentrated efforts we put to reach the workshops. We are working to make sure that we have the right mix. We have established market leadership position in the Indian aftermarket for the core range of products with support from customers and our team. I am quite confident of achieving the said turnover from this new product addition.
Given the pandemic situation, how did your company's automotive aftermarket respond to this crisis?
For sure it was a tough and unprecedented period. If we roll back eight months, the aftermarket ecosystem was dealing with a high level of uncertainty. The first job of the management team was to build up confidence amongst the members and stabilise the operation. One of the key areas was how to align the sales strategy to this new reality. We treat this time as an opportunity to strengthening our diversified product range and focus on tractor and commercial vehicle segments.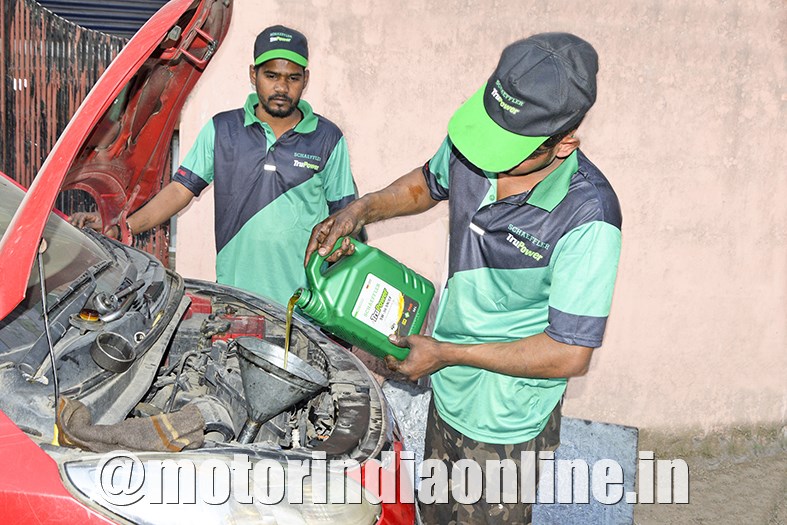 What opportunity did Schaeffler India identify in the lubricant category and how confident are you about the quality of the product you have developed?
Today's vehicles need a lubricant that keeps pace with their changing demands and does more to improve performance and engine life. Schaeffler TruPower offers a new generation of lubricants formulated from world-class base oils along with top range of additives. We are fully confident the new high-performance range of this product will offer superior performance in non-stop protection required to extend the life of engines and transmissions. Quality oil was our priority which is why the lubricants have been formulated and developed using the same expertise which goes into the manufacturing of our known and trusted brands such as LuK, INA and FAG. The new lubricant will give vehicle owners great peace of mind and comfort wherever they drive, be it city roads, national highways, rural farms or mine tracks.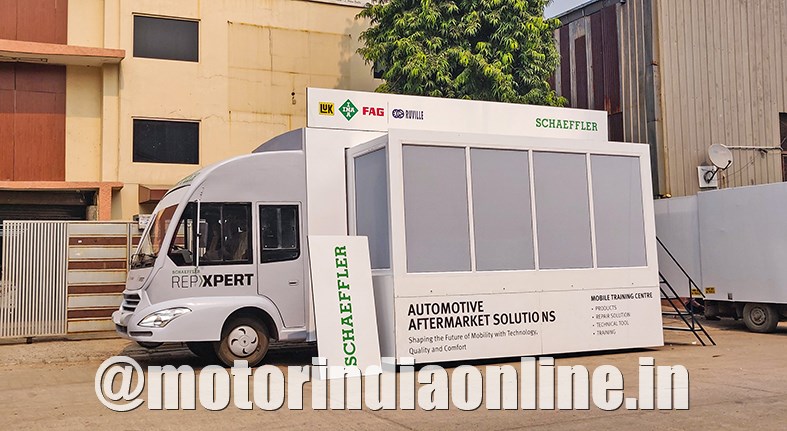 We see lot of initiatives from Schaeffler India's aftermarket division. What is next in the pipeline? Yes, you are right. Our core focus is on our garage approach from expert to expert and has reached new heights in garage personnel training and development. We are planning to bring our mobile training vehicle back on the road post the pandemic in 2021. We are also pushing our app called 'Parts 4U' with more customer-friendly interface and product information. Constant garage hands-on training will be another focus area for us in the forthcoming months.