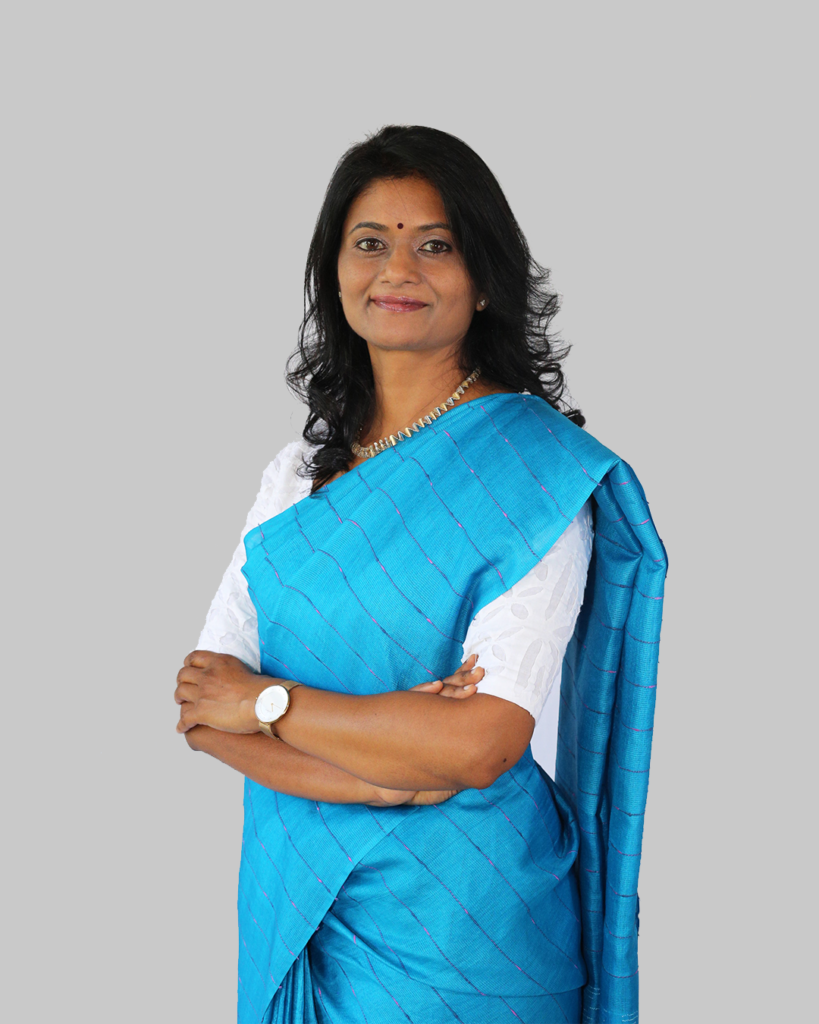 Leading automotive and industrial supplier Schaeffler India Limited has announced the appointment of Sumithasri Eranti as the new Chairperson of the Board of Directors. With over 25 years of experience in business leadership, technology, consulting and financial services industry, Eranti brings a wealth of knowledge and experience to her new role.
She has held various roles in technology companies – global service portfolio leadership, CXO collaboration, P&L ownership, large account management, business consulting and product development. She possesses multi-cultural experience of living/working in 11 countries including Germany, India, USA, UK and The Netherlands. Eranti has been an independent director of Schaeffler India Limited Board since 2020. She is also the chairperson of board of directors at Aviva Life Insurance company India limited and has been associated with other companies as a board member.
Eranti takes over as the Chairperson from Avinash Gandhi who retired after leading the company for over 20 years. Eranti will lead the board in its mission to drive Schaeffler India's growth and success. Under her guidance, the company aims to continue its focus on innovation and commitment to excellence.
"I am honored to have been chosen as the new Chairperson of the Board. I thank the Board of directors for their trust and support," said Eranti. "I am excited to work with the talented members of the board and the management team of Schaeffler India "