SANY India, a leading manufacturer of construction equipment, has announced the inauguration of its new 4S office in association with OM Hydraulics Equipments in Pune, Maharashtra. The move strengthens SANY India's presence in the region and expands its commitment to providing customers with high-quality construction equipment and excellent customer service.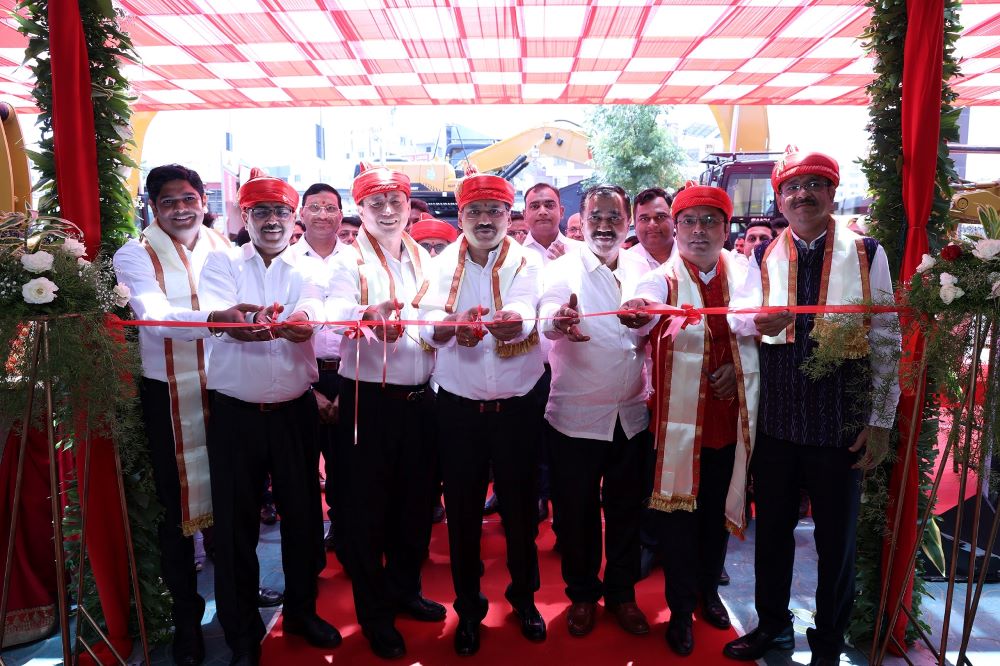 This Pune facility will be the only dealership office in the region for SANY, making it a critical hub for the company's operations in the region, and offering customers a one-stop solution for sales, service, spare parts, and skill development of machines. The head office will cover several districts in Maharashtra, including Pune, Ahmednagar, Aurangabad, Bid, Hingoli, Jalna, Kolhapur, Latur, Nanded, Osmanabad, Parbhani, Ratnagiri, Sangli, Satara, Sindhudurg and Solapur.
Mr. Deepak Garg, Managing Director, SANY India & South Asia, along with Mr. Dawson Zhu – Executive Director, Sany India, Mr. Dheeraj Panda, Chief Operating Officer (Sales, Marketing & Customer Support) SANY Heavy Industry India Pvt. Ltd. and Mr. Vijay Salunkhe, Managing Director of OM Hydraulics Equipments, hosted customers from the region for the inauguration. Thedealershipwill serve a large number of potential customers in the area. This new facility will aid improving the company's future scalability plans.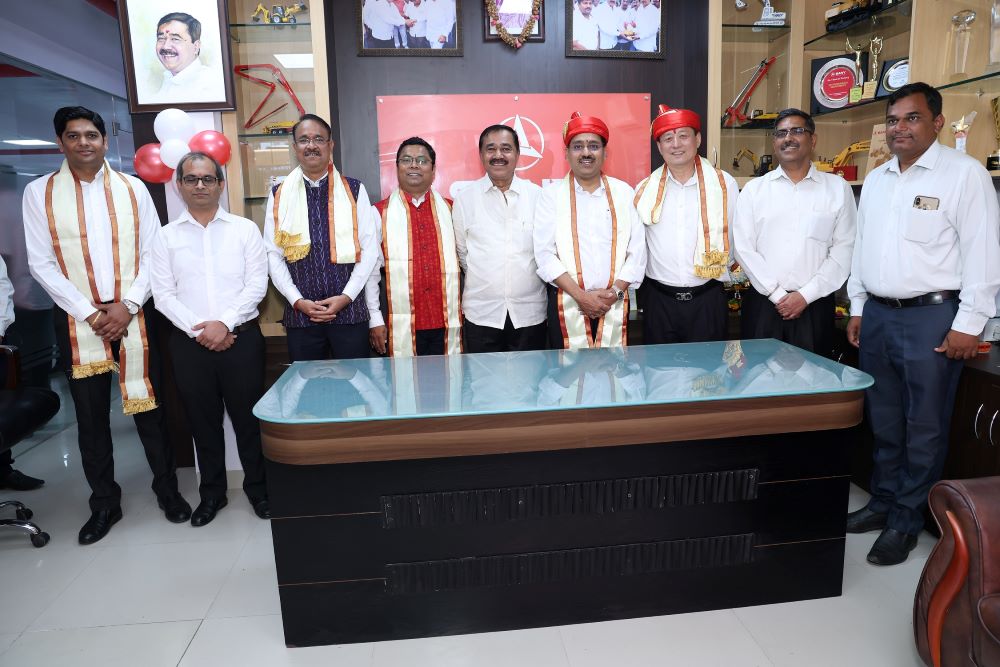 Speaking on the occasion, Mr Deepak Garg, Managing Director, SANY India & South Asia, stated, "Strengthening our partnership with Om Hydraulics Equipments the new facility showcases our commitment to providing high–quality products and exceptional service to our clients. In this sector, it is important to be innovative, and the launch of the new 4S office in Pune is an important step in that regard. We will continue to innovate to expand our reach in the region and increase scalability options.
Mr Vijay Salunkhe, Managing Director of OM Hydraulics Equipments, said, "The new state-of-the-art facility will offer SANY India's finest products equipped with state-of-the-art technology. Our partnership with SANY India will help us grow our business and provide better service to our customers."