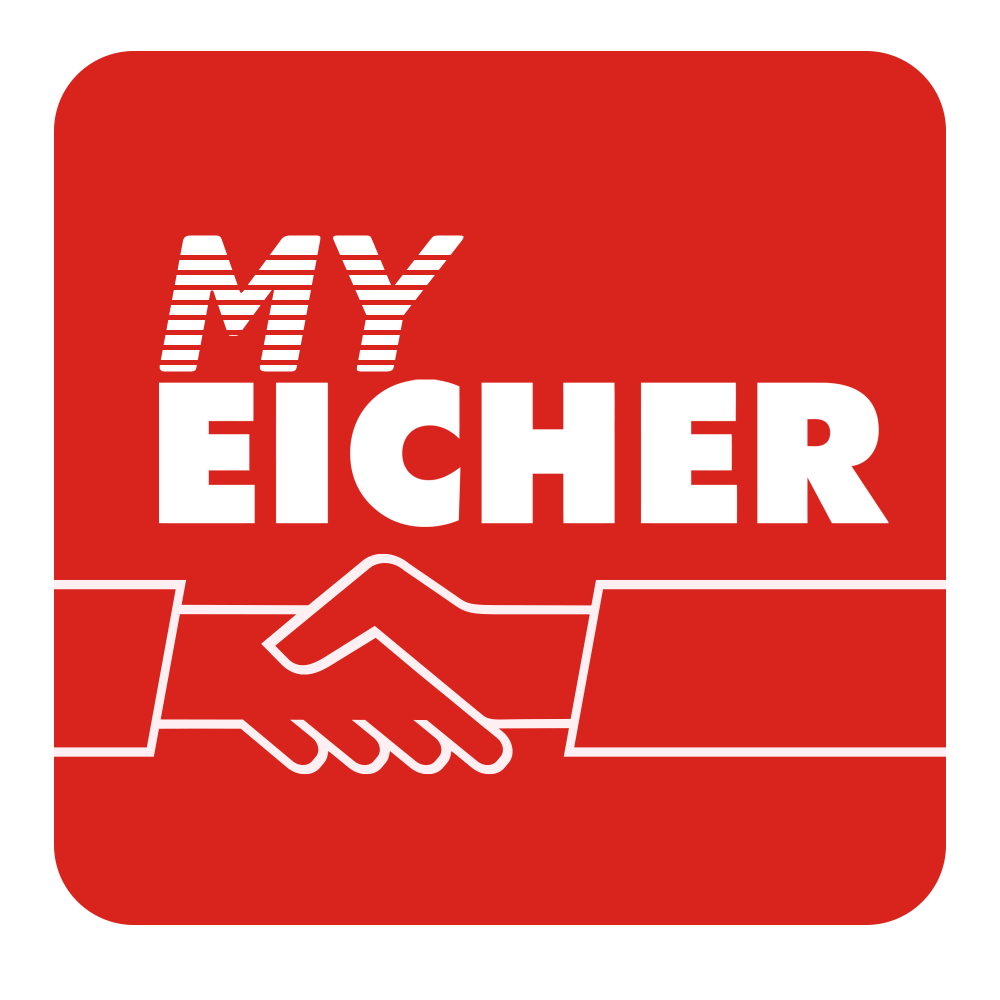 Eicher Trucks & Buses, a business unit of VE Commercial Vehicles, has been setting benchmarks in delivering superior uptime and productivity to its customers through its connected ecosystem backed by My Eicher app. The My Eicher app is an integrated, first-of-its-kind next-generation digital platform for efficient fleet, fuel, and vehicle uptime management and also offers a marketplace for smart solutions. As a significant milestone, the My Eicher app has now gained more than 75,000 loyal customers since its launch in 2021, covering more than 200,000 Eicher trucks and buses. My Eicher app's best-in-class service experience to the customers is enabled by three vital elements- Increasing vehicle productivity, reducing operational costs and enabling superior uptime support.
The introduction of My Eicher app has significantly boosted the business profitability of fleet owners. By providing valuable fuel management and driving behaviour insights, the app enables fleet managers to increase their savings and thereby reducing wasteful and unsafe practices. Customers have also experienced considerable improvements in operational efficiency, saving significant downtime through the service.
Recognizing the industry-leading innovation, CMO Asia has awarded My Eicher with the Best New Brand, Product, or Service Launch Award at its National Awards for Excellence in Branding and Marketing. By the end of the next financial year, My Eicher expects to add another 100,000 vehicles to the platform, bringing the total number of vehicles on board to over 300,000.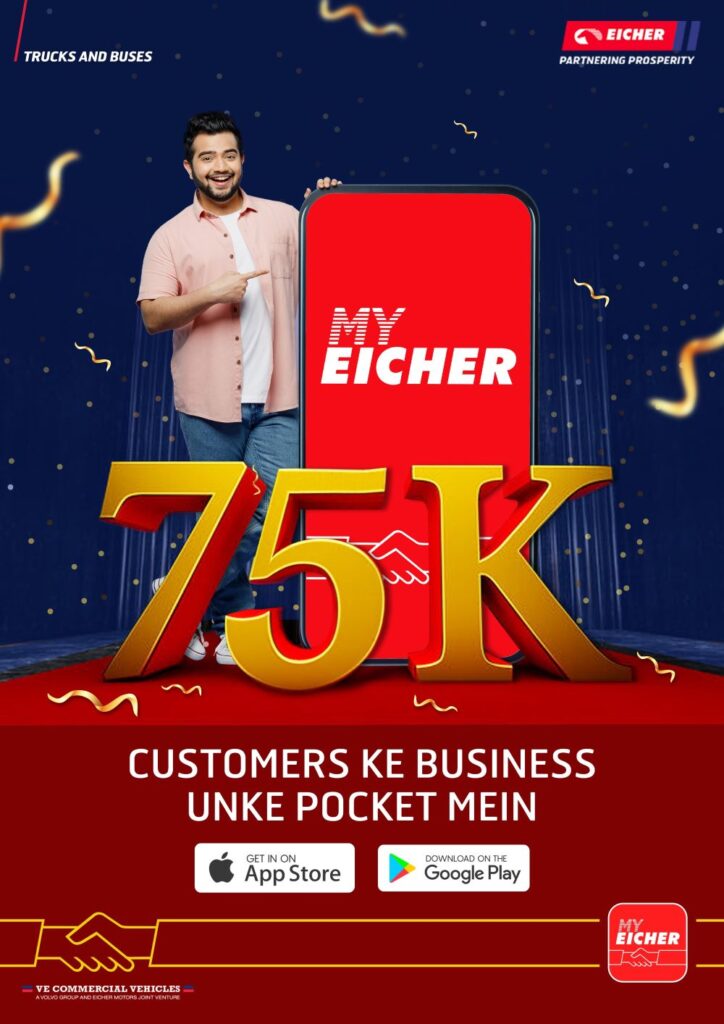 "We have always aimed to set new benchmarks when it comes to delivering a holistic and differentiated experience to our customers. We are focussed to deliver superior uptime to our customers by adopting smart and industry-first solutions and My Eicher App is an ideal example. We are humbled to see that our customers are now reaping the benefit of this platform. We will continue to bring in more innovative features on My Eicher," commented Vinod Aggarwal, MD & CEO, VE Commercial Vehicles Ltd.
The My Eicher App is an integrated, first-of-its-kind next-generation digital platform and is part of the elaborate connected ecosystem that Eicher has developed to maximize productivity and uptime for its customers. Eicher was the first to introduce a 100% connected range of trucks and buses back in 2020 powered by state-of-the-art EUTECH6 technology, which is now effectively setting new standards in many applications. To support these modern and connected range, Eicher set upIndia's first 24X7 Uptime Center and is now expanding its network of Uptime Certified workshops. The company has put all its efforts to enhance its customer service by creating a robust dealership network. The company now has more than 800 touchpoints across the country all connected to its Uptime Center, helping deliver superior uptime.