The 78 th AGM of The Madras Motor Parts Dealers Association (MMPDA) was conducted on 10 th October 2022 at Radisson BLU Hotel, Chennai City Centre and was attended by a large gathering.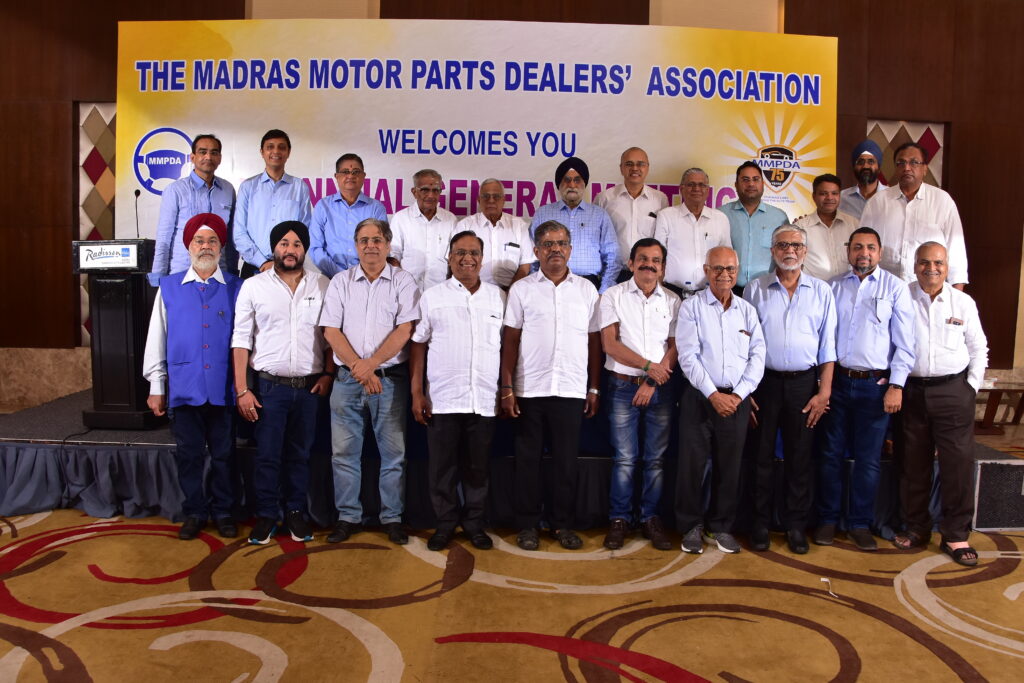 In his welcome address, Mr. Harbhajan Singh Suri, MMPDA President, thanked all the members who had gathered in large numbers for their continued support to the Association's various activities and initiatives.
Mr. Navin L. Nichani, Secretary, shared the Annual Report for the year and also highlighted the Association's various events including medical campaigns organized during the past year. Mr. Jankilal Saraf, Treasurer, presented the Association's audited financial report.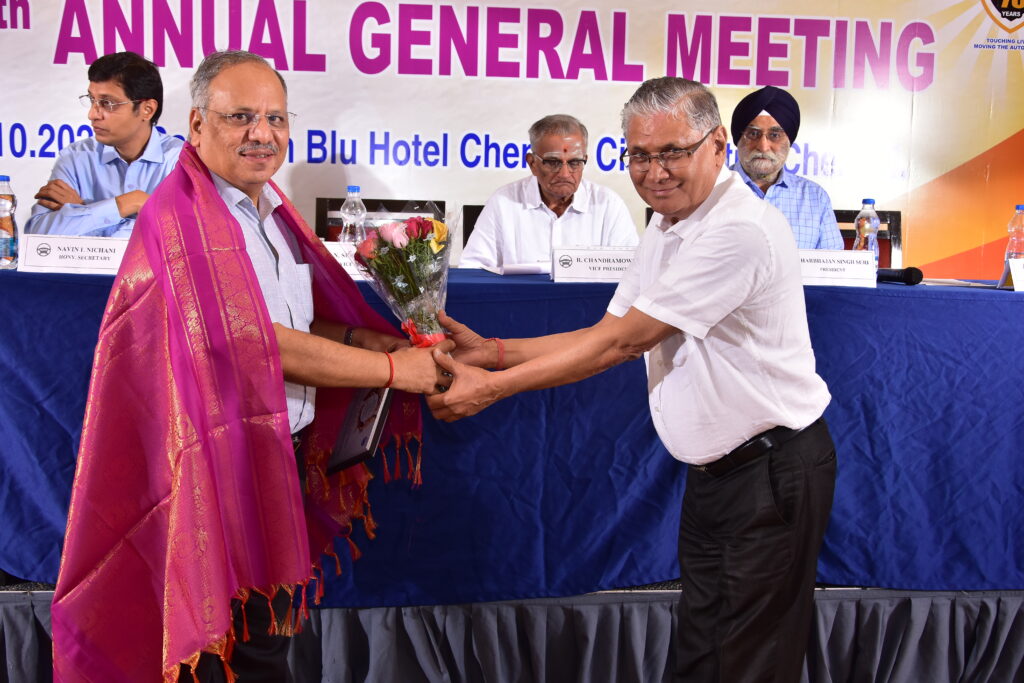 During the AGM, a lucky draw was held as well as honouring of members who have been part of the association for 25 or 50 years was done. The evening ended with a sumptuous dinner for all the members and special guests.