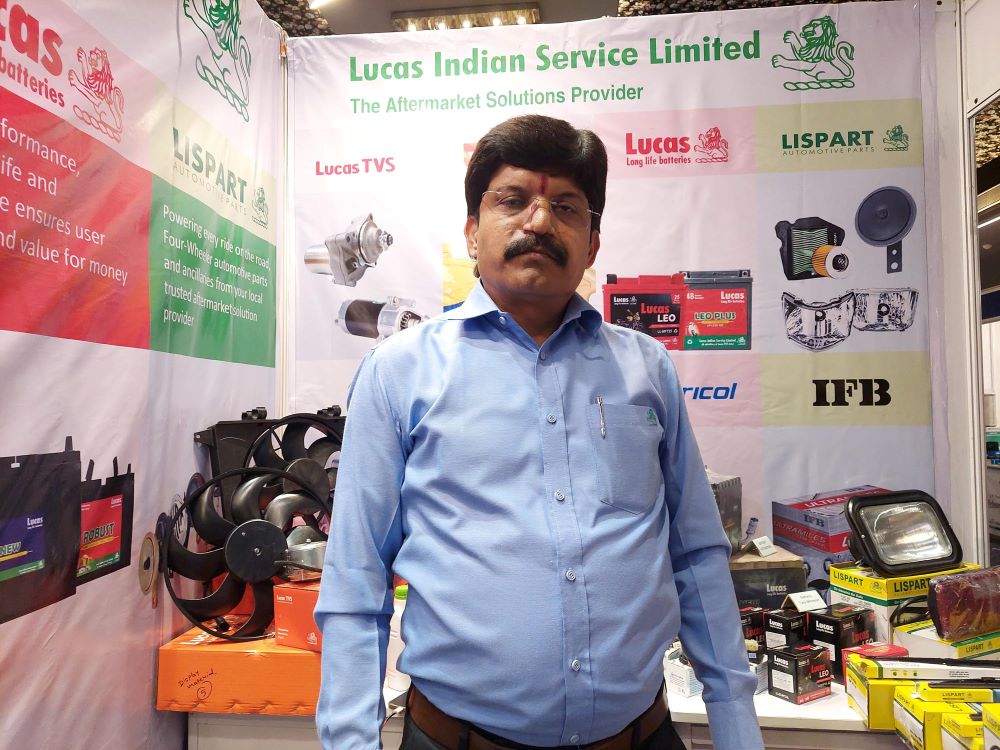 ACMA Auto Components Aftermarket Show, Indore
At the Lucas Indian Services booth, Shailendra Tiwari, the Zonal Head, presented their comprehensive product portfolio, including auto electricals, filters, fuel injection systems, headlight bulbs, starter motors, batteries, and automotive lubricants. They catered to customers in the auto, two-wheeler, and three-wheeler segments, providing a wide range of solutions.
Lucas Indian Services had a strong market presence in Madhya Pradesh, with 10 distributors handling auto electricals and core products. They also focused on direct-to-retail distribution in the two-wheeler segment, offering products like headlight bulbs, cables, and relays. Additionally, they served fleet operators and provided genuine parts and services tailored to their customers' specific vehicle requirements.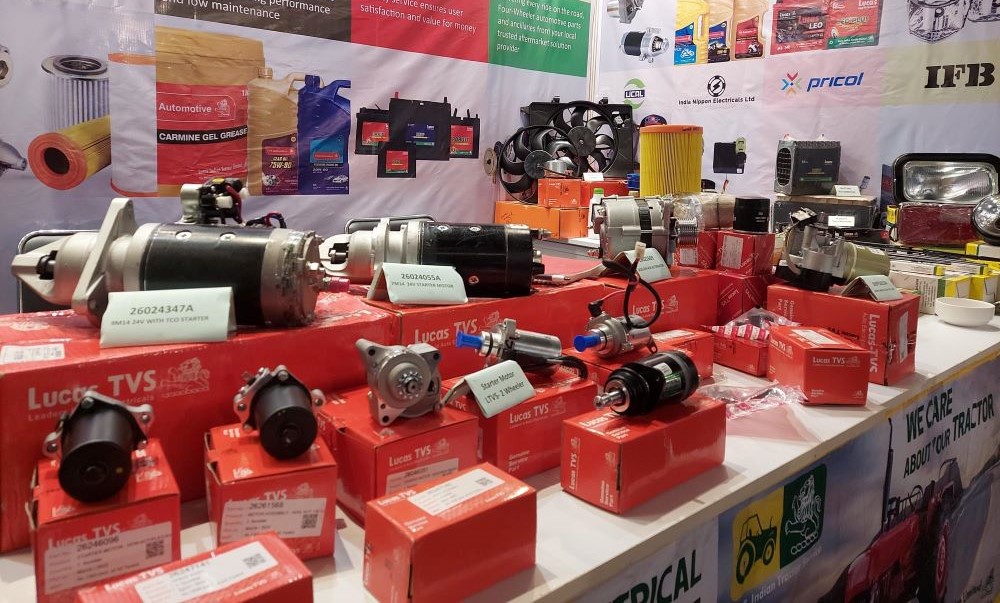 The booth received a positive response from customers and retailers on the first day, with expectations of even higher footfall on the following day. Lucas Indian Services emphasized their commitment to offering comprehensive aftermarket services and being a trusted partner for customers in terms of quality products and dedicated support.