After recording its highest-ever market share of 7.4% in FY-22-23, India's premium and fastest-growing carmaker, Kia India, today announced a remarkable feat of crossing the 2 lakh export milestone to 95 countries to date. With this, the company has also become the undisputed leader in Recreational Vehicles (SUV & MPV Combined) exports for the third consecutive year in less than 4 years of its operations in the country. Seltos remains the top contributor to Kia's export numbers, with 1,35,885 units dispatched to over 95 countries, reaffirming its market leadership and surging popularity outside India. Moreover, Seltos has been a significant success story in KIN's overall sales, contributing 68% to the overall exports and 53% to the domestic sales. Kia Sonet and Kia Carens follow in the ranks with 54,406 units and 8,230 units, respectively.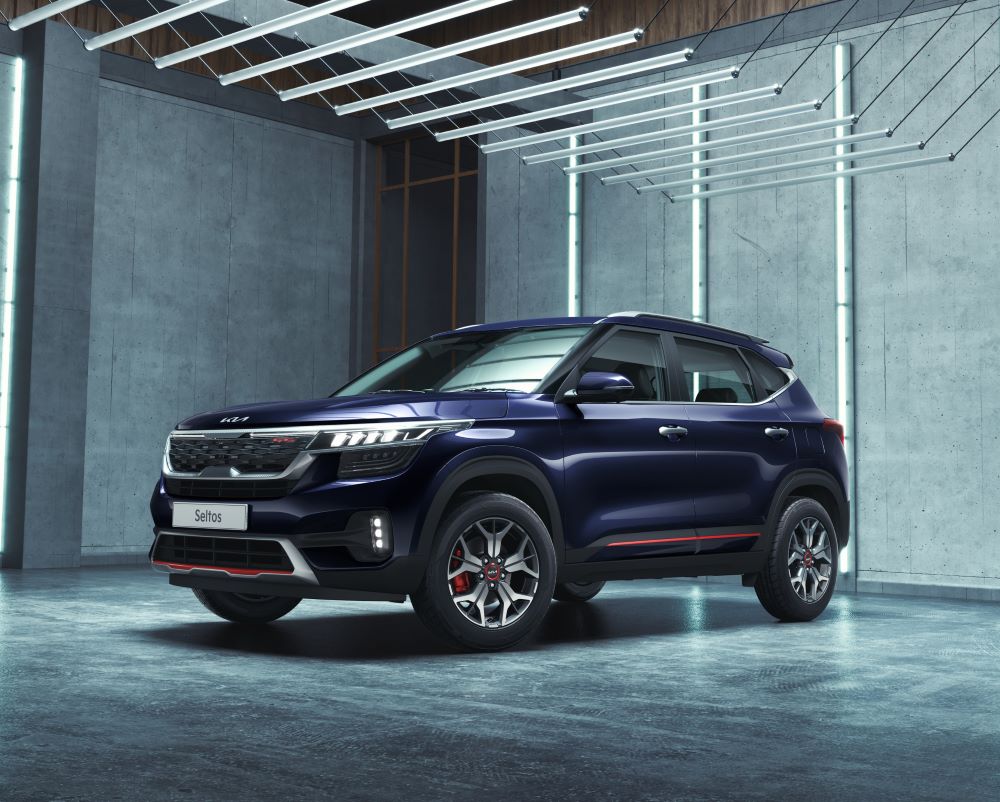 The company has reported an impressive 22% quarter-on-quarter export growth compared to the same period last year while also ending FY 2022-23 with a sales growth of 44%. Kia's dedication to innovation and excellence has secured its place as a global leader in the automotive industry, both in India and globally.
Myung-sik Sohn, Chief Sales & Business Officer, Kia India said, "We are proud to showcase the manufacturing prowess of our next-gen Anantapur facility to the world by making, innovating, and investing in India and contributing to Government's vision. This also showcases how India, as a manufacturing hub, is ready to cater to the growing demand for SUVs globally. Kia Seltos has always been a best-selling product innovation and continues to maintain its winning reputation even in its 4th year. We are thankful to all the customers who have loved our products in Indian and global markets. This milestone will further inspire us to innovate and lead the trends in the automotive industry while keeping our customers at the heart of everything we do."
Kia India continues to witness the ever-evolving demand for Seltos, Sonet and Carens in overseas markets like the Middle East, Africa, Central & South America, Mexico and the Asia Pacific region. In December 2022, the company recorded its highest-ever monthly exports, dispatching 9462 units.