Indian tyre industry major, JK Tyre & Industries Ltd. (JK Tyre) has announced its unaudited results for Q2 of FY2024.
On a consolidated basis, net revenues were up 4% at Rs.3,905 crore and EBIDTA increased to Rs.597 crore as against Rs.305 crore on y-o-y basis.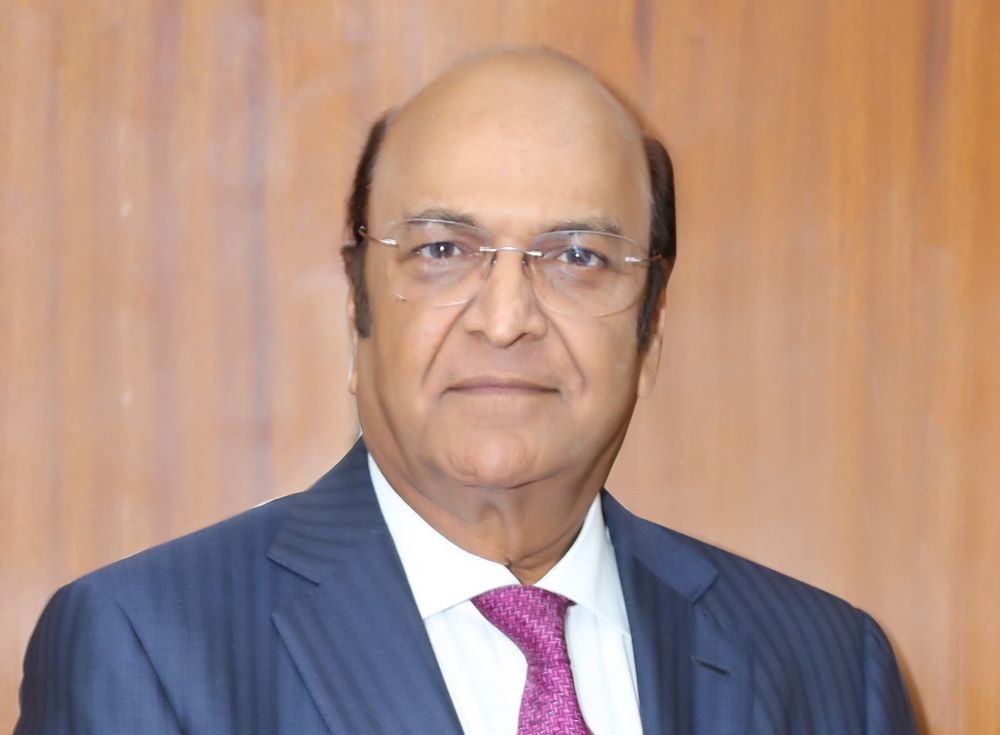 Commenting on the results, Dr. Raghupati Singhania, Chairman and Managing Director (CMD), said, "JK Tyre continues its robust performance in Q2FY24 driving revenues with   multifold increase in profitability.  The sustained thrust on larger market presence enabled boost volumes across segments and product categories.  The strategic focus on enrichment of product mix across the entire Radial range, PCR/LTR/TBR has had positive outcome. Cost compression and the ongoing efforts to enhance internal efficiencies remain the bedrock of our operations".
He further added, "Export sales recorded a healthy double-digit growth over the sequential quarter".

JK Tyre's subsidiaries Cavendish Industries Ltd. (CIL) and JK Tornel, Mexico continue to perform well, with significant contribution to Company's overall revenues and profitability. CIL has registered increased profit margins during the quarter.
We hope to continue with strong performance going forward as well owing to robust economy in the country.
He further added that "It's a matter of great pride for JK Tyre to secure 'Best in Class' ESG grading for second consecutive year, endorsing our commitment to sustainability and reinforces our vision to be a "Green and Trusted Mobility Partner".
JK Tyre has been recently awarded Mahatma Award-2023, an initiative of Mahatma Foundation, UNDP & Aditya Birla Group for ESG & CSR excellence.