Arthur D. Little, the world's oldest management consulting firm, has released a new report titled "Transforming India into a Global Automotive Hub: Roadmap for the Automotive Ecosystem". The report explores the key areas of automotive value creation in India, such as becoming a destination for global platforms, achieving global scale in software and ER&D, striving for innovation and technology leadership, operations excellence at scale, and being an early mover in building a sustainable value chain.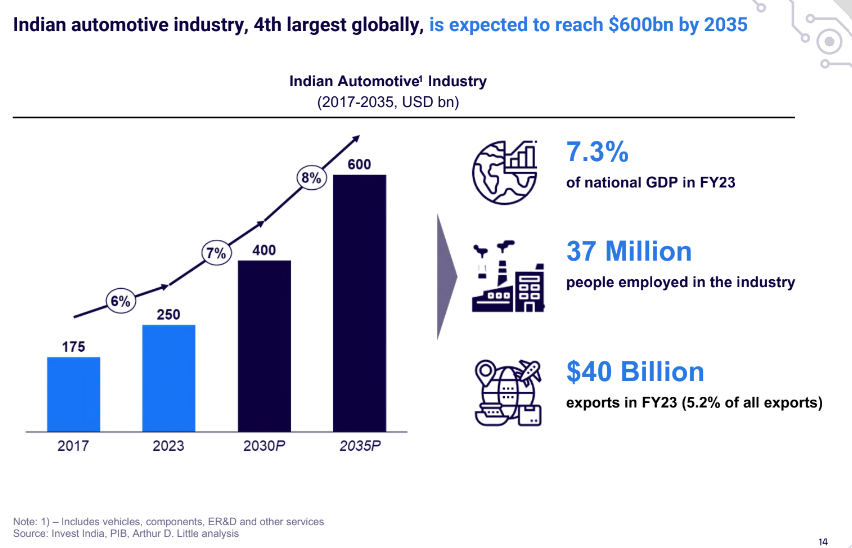 The report is based on Arthur D. Little's extensive research and analysis of the global and Indian automotive industry trends, as well as interviews with industry experts and stakeholders.
5 pillars for make India the next Auto-Leader, globally: Destination for global platformsAutomotive software & ER&D powerhouseNew epicenter for technology, innovation & partnershipsOperations excellence at scaleLeapfrog to sustainable materials & circular economy
Commenting on the report, Barnik Chitran Maitra, Managing Partner, Arthur D. Little, India & South Asia says, "India's automotive industry can become a global hub for design, development, and production, appealing to international markets. To achieve this, players across the industry must upgrade their capabilities for reliable and competitive global manufacturing. India's strength in automotive software and ER&D can thrive by offering solutions aligned with emerging trends like zonal architecture and Advanced Driver Assistance Systems (ADAS). India has the potential to be an automotive innovation leader, with a thriving well-funded startup ecosystem. To ensure global competitiveness, the Indian industry needs to drive operational efficiency across the value chain and lead a transition to sustainable materials in line with evolving international regulations and global commitments."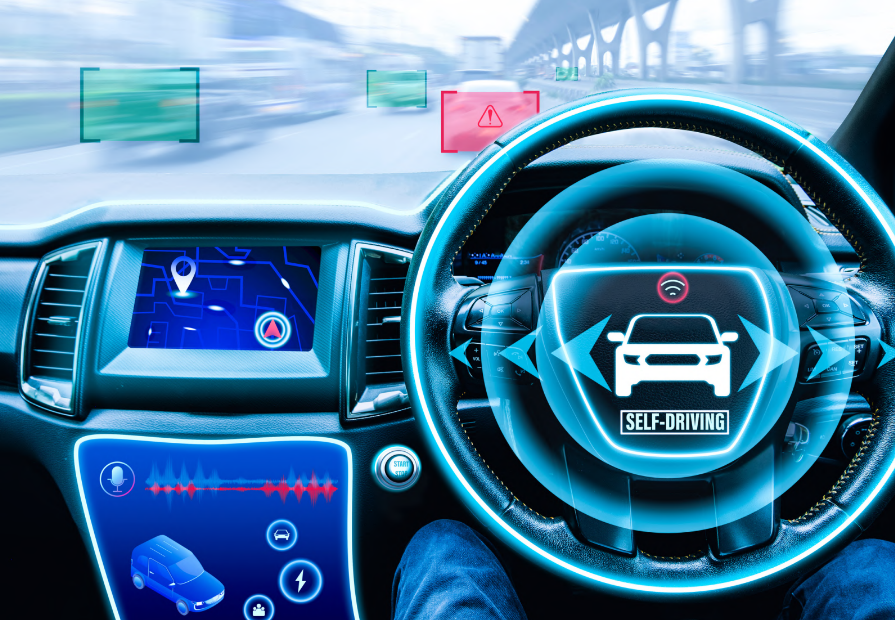 The report highlights the increasing pace of innovation within the local automotive ecosystem and the shifting dynamics of disruption, which if harnessed effectively, can catapult India into a position of global automotive leadership. The report identifies five pillars that must be strengthened to create a leadership position for India in the global automotive industry.
Destination for global platforms: India's automotive industry can become the destination for design, development, and production of global platforms, with universal appeal. Indian players across the value chain need to upgrade their capabilities and position India as a reliable and competitive hub for the manufacturing of vehicles for global markets, including developed countries.
Automotive software & ER&D powerhouse: The global automotive ER&D and software market is expected to grow three-fold by 2030 to USD 400+ bn. India can leverage its position as the software hub of the world and offshore destination of choice for ER&D. However, industry players must upgrade their offerings to include solutions relevant for emerging trends such as zonal architecture design, digital cockpit, ADAS, etc.
New epicenter for technology, innovation & partnerships:India has the potential to be a leader in automotive innovation and technology. While there is evidence of innovation in India in auto-retail, e-commerce, shared mobility, India could strive to be a global leader in core engineering and deep technology across areas such as autonomous driving, Artificial Intelligence (AI).
Operations excellence at scale: To achieve global competitiveness, India must build operational efficiencies at scale throughout the automotive value chain. India must invest in advanced manufacturing technologies at scale to become an attractive sourcing and production destination catering to global automotive market.
Leapfrog to sustainable materials & circular economy: Emission norms in India are rapidly closing the gap with global standards and regulations are likely to intensify towards global convergence on sustainability. Indian players across the value chain must adopt to such evolving regulations. Most of the global OEMs have committed for carbon neutrality between 2035-2050 and have undertaken multiple initiatives towards this journey. Indian players also need to invest in sustainable practices, such as use of lightweight materials, secondary aluminium, green steel, recycling of Lithium batteries.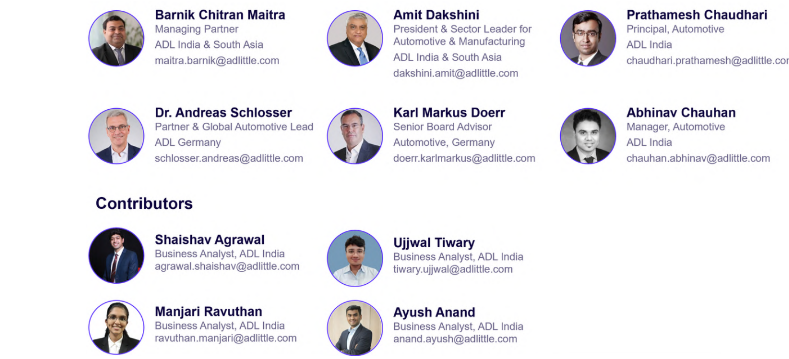 Dr Andreas Schlosser, Partner and Global Automotive Leader, adds: "Driven by a thriving domestic market, India has made impressive strides in recent years in manufacturing and innovation for international markets. Going forward, we believe that global players could deepen their India footprint further for manufacturing, sourcing, software, and Indian players could become global champions with significant international presence as the global industry gets disrupted by megatrends."
Barnik Chitran Maitra concludes: "Unlocking the true potential of India's automotive sector requires a robust dialogue and concerted actions among all stakeholders, including the government. Together, the industry can drive investments and collaboration, paving the way for India to emerge as a global automotive hub with a USD 1 Trillion vision for 2035."