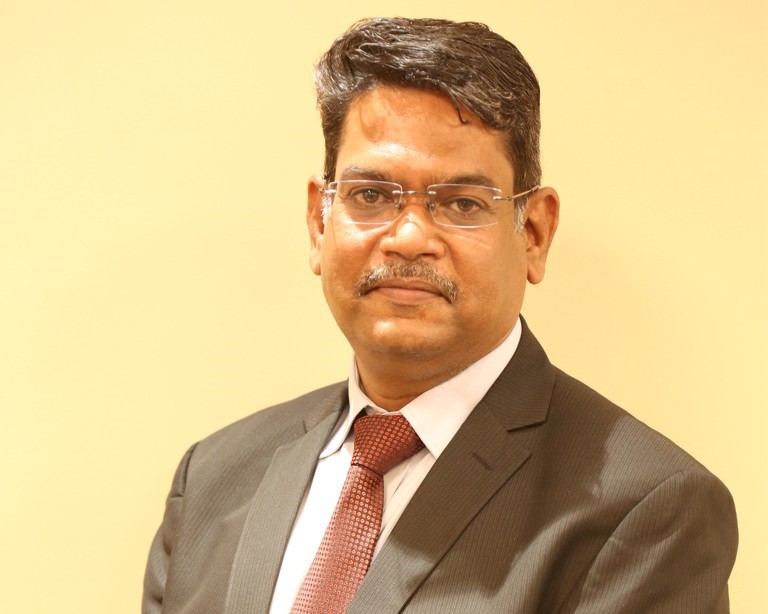 Establishing a racing connection to embrace the vibrant culture of MotoGP in India, Honda Motorcycle and Scooter India (HMSI) has today announced its nationwide digital MotoGP™ contest #HondaExcitesTheWorld to bring excitement and spark enthusiasm among customers, riders, and fans to come forth and join the lively Honda rider community.
Starting live from 24th August 2023, the announcement of the digital MotoGP contest arrives as India prepares to host its maiden 2023 MotoGP World Cup Championship race named the 'Grand Prix of Bharat' at the Buddh International Circuit in Greater Noida from 22nd to 24th September '23.
Beyond the roaring engines and the adrenaline rush of racing, HMSI has introduced this unique contest to excite the world of enthusiasts. Anchored by the essence of uniting Honda customers nationwide, the digital MotoGP™ contest enables them to share their unique stories, showcase creativity, and dive deeper into the Honda brand's ethos.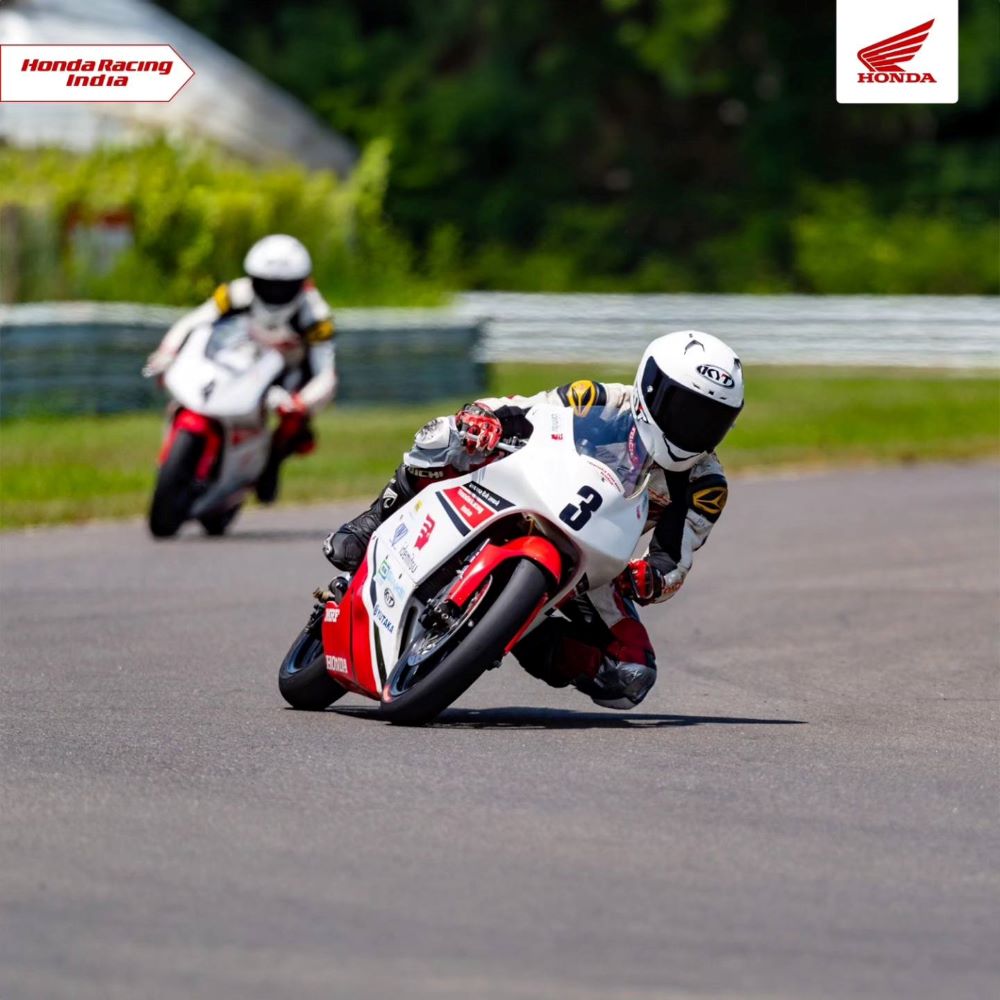 The contest series goes further, offering an extraordinary platform for participants to express their passion for motorcycles and the racing world, fostering a deep racing connection.
Commenting on the unique initiative for customers and enthusiasts, Mr. Yogesh Mathur, the Director of Sales & Marketing at Honda Motorcycle & Scooter India, said, "If Honda does not race, there is no Honda, this was a strong belief of our founder, Mr. Soichiro Honda. For us, motorsport is not just an event, it is an emotion that helps us bring out the best for the world. With the #HondaExcitesTheWorld "MotoGP™ Contest, we are strengthening the racing culture and inspiring riders all over the country to join our Honda rider community. We are excited to see the racing DNA embedded and the creativity of our customers. We look forward to gratifying the winners with exclusive MotoGP™ tickets and Honda branded merchandise. HMSI is targeting not only its existing customers but also sparking enthusiasm that reaches riders all over the country."