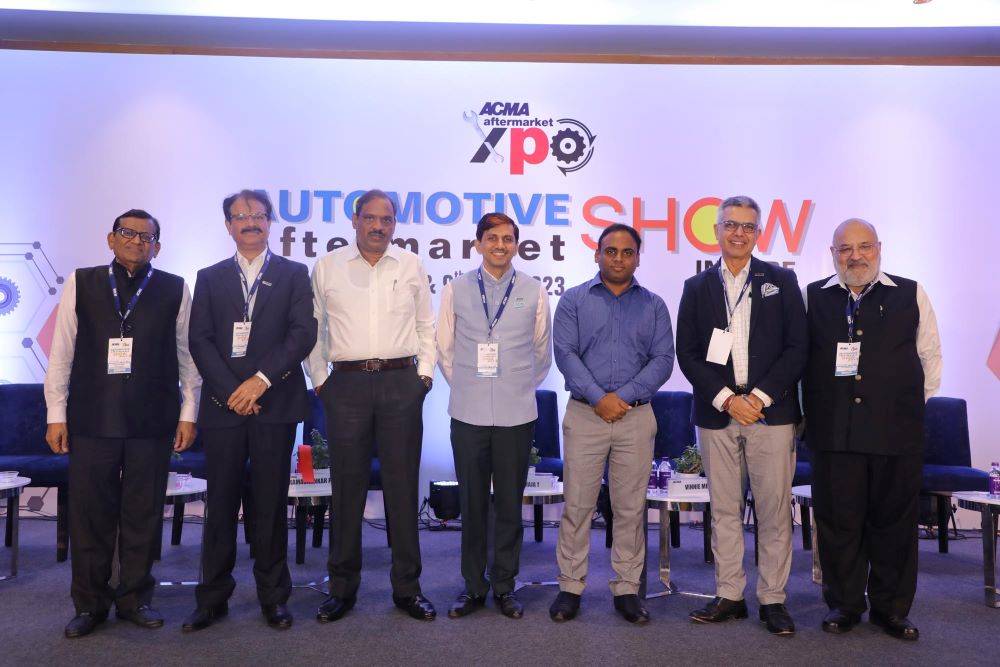 The inaugural ACMA Auto Components Aftermarket Show held in Indore, Madhya Pradesh, proved to be an exhilarating and valuable experience for both exhibitors and attendees. Rajesh Rajgor, who was present at the event, shares insightful highlights from his conversations with exhibitors covering various products like clutch facings, brakes, batteries, cables, coolants, belts, etc. Discover how ACMA's emphasis on the Aftermarket and Road safety is creating awareness about authentic products and spare parts in India's smaller towns and cities.
The highly anticipated ACMA Automotive Aftermarket Show commenced in Indore, Madhya Pradesh, with a grand inauguration ceremony. Dignitaries including Rama Shankar Pandey, Chairman of ACMA Aftermarket, and the CEO of Tata Auto Comp GY Batteries Pvt. Ltd., Pradeep Sharma, RTO Indore, Manish Agarwal, DCP Traffic, Dr. Illayaraja, Collector, and Vinnie Mehta, Director-General of ACMA, marked the beginning of the event by lighting the ceremonial lamp.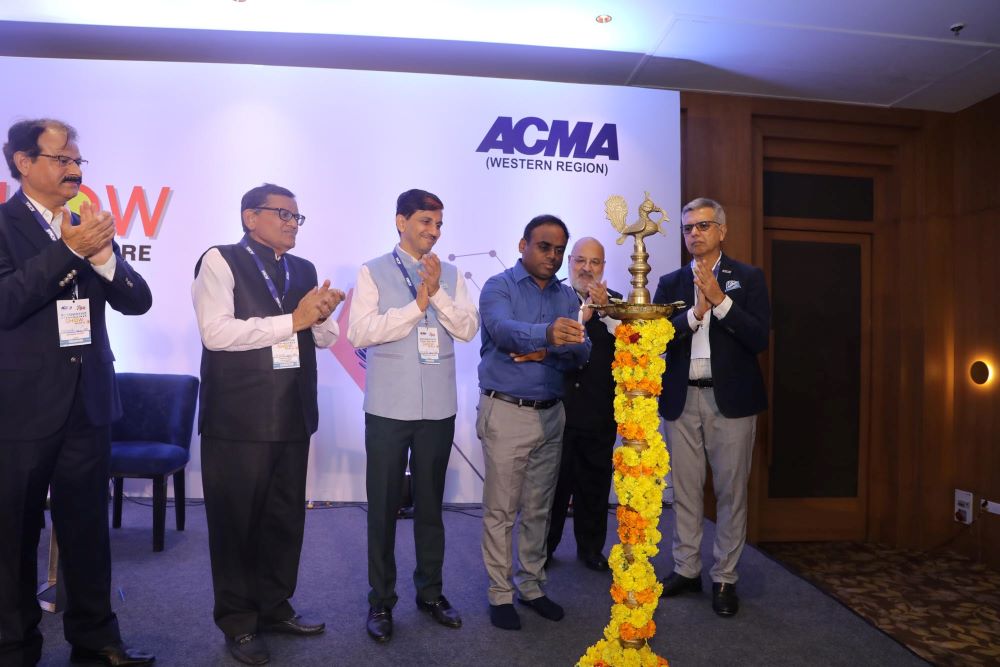 ACMA's commitment to empowering the aftermarket segment and ensuring road safety was highlighted during the First Ever ACMA Auto Components Aftermarket Show. As the Chairman of the Aftermarket Committee at ACMA, Rama Shankar Pandey emphasized that ACMA is committed to empowering the aftermarket segment and prioritizing road safety. "It is imperative for us to address the challenge of organized retail not fully penetrating the hinterland, where good quality products often remain inaccessible. By bringing the latest quality products and technologies to smaller towns, we bridge this gap and simultaneously introduce new markets to our ACMA member companies," added Pandey.
The show witnessed enthusiastic participation, and the Director-General of ACMA, Vinnie Mehta, expressed their promise to expanding their reach further, collaborating with local associations, and representing Indian companies both locally and globally. With visionary leadership and unwavering dedication, ACMA is shaping the future of the industry.
Speaking to Rajesh Rajgor, Mehta emphasized the symbiotic nature of the show, as ACMA endeavors to introduce innovative products and technologies to smaller towns and cities while also expanding market opportunities for ACMA members. He said: "Our motive behind conducting these exhibitions, whether in mainstream passenger vehicles, commercial vehicle shows, or now in the aftermarket segment, is to empower drivers, mechanics, freight operators, and distributors with the knowledge and value of road safety."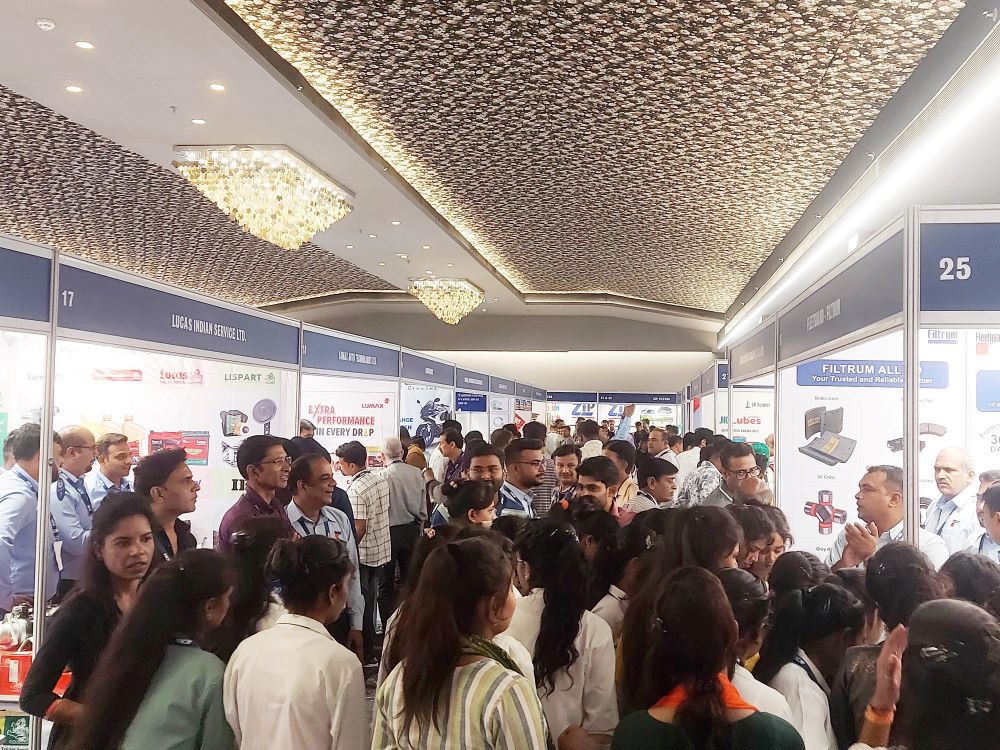 Highlighting the significance of the inaugural aftermarket show in Indore, Mehta expressed his satisfaction with the overwhelming response and participation from various stakeholders. "This event in Indore marks our first step in reaching out to smaller towns and cities through smaller shows. We are committed to making this an annual feature, extending our footprint across different regions, such as Nagpur, Guwahati, and Coimbatore, among others. Our aim is to foster collaboration with local associations, ensuring their active support and participation, and allaying any concerns of overshadowing the local trade."
ACMA's dedication to the aftermarket and road safety solidifies their influential position in the automotive industry. Through empowering smaller towns, encouraging innovation, and fostering collaborations, ACMA is leading the way in shaping the industry's future and enhancing its presence. The show's participants further affirmed ACMA's commitment by showcasing a diverse range of offerings, including friction materials, clutches, brakes, filters, bearings, auto electricals, and more. They highlighted their commitment to quality, expanding their distribution networks, and meeting customer demands. The show provided an opportunity to connect with potential customers, strengthen partnerships, and promote their brand in the automotive aftermarket segment.