Greaves Retail, the retail unit of Greaves Cotton Limited, a provider of clean mobility and energy solutions in the e3W, ICE 3W, and SCV segments, and UGRO Capital Limited, a leading DataTech NBFC focused on MSME lending, today announced its partnership to offer financing to dealers. Under this collaboration, UGRO Capital will offer an array of comprehensive inventory funding options to all dealers of Greaves Retail to address their working capital requirements. This alliance aims to strengthen the dealers' purchasing power and facilitate smooth business transactions.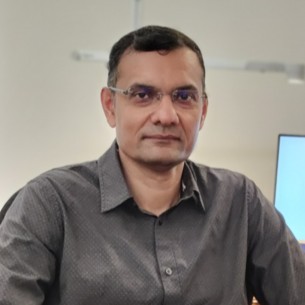 There has been a tremendous demand for sustainability in all business solutions, and this partnership is a step forward for UGRO Capital in its quest to promote green financing and sustainable entrepreneurship in India.  Greaves Spares, a division of Greaves Retail, provides a wide array of automotive spare parts spanning 2W and 3W, small commercial vehicles (across multi-brand) to more than 180 distributors, 9000+ dealers and independent garages nationwide.  Greaves Spares provides over 6000 high-quality spare parts via its distribution network, ensuring 'high uptime' for commercial vehicle owners. 
Speaking about the partnership, Mr Narasimha Jayakumar, CEO Greaves Retail, said, "At Greaves Retail, we've consistently appreciated our dealers and their invaluable contributions to our journey of success.  We are thrilled to partner with UGRO Capital, which promises vital financial assistance to our distributors and dealers, who in turn serve the mechanics and independent garage owners – the ultimate customers of Greaves Spares.  With a common commitment to 'Empowering Lives,' aligning with a company leading the charge in 'Empowering MSMEs' feels like the perfect fit.  This collaboration will greatly reinforce our relationship with the distributor and dealer community."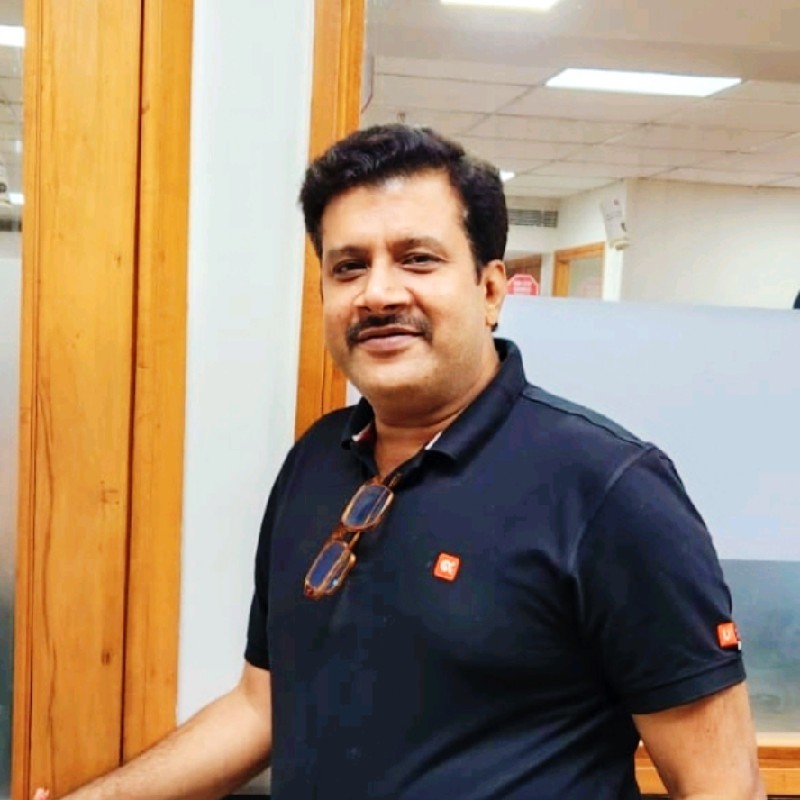 Mr Prasanna Madhyasta, Head – Supply Chain Finance, UGRO Capital, expressed his enthusiasm about the partnership, saying, "At UGRO Capital, we have a specific focus on different sectors, one of them being the auto components. Our team at UGRO Capital is excited about this alliance with Greaves Cotton Ltd. By offering working capital loans to the dealers of Greaves Spares, we aim to impact their operations and overall growth positively. Our focus on empowering businesses aligns perfectly with Greaves Retail's commitment to its dealer network. By leveraging each other's strengths, both companies are confident that this collaboration will drive positive outcomes and contribute to the industry's growth."
The collaboration aims to increase supply chain efficiencies and availability of spare parts through easier availability of working capital loans to distributors and dealers with the help of UGRO Capital. The partnership between Greaves Cotton Ltd. and UGRO Capital will open new avenues for dealers and enhance their ability to serve customers efficiently.