In March 2023, total vehicle retail experienced a 14% year-on-year increase while FY 2023 was the first full year without any impact of the pandemic
The Federation of Automobile Dealers Associations (FADA) released vehicle retail data for March 2023 and FY 2023 in April. Commenting on how March 2023 performed, FADA President Manish Raj Singhania said: "March 2023 continued to witness double-digit growth of 14% year-on-year (YoY). All categories except tractors witnessed double-digit growth. Two-wheelers, three-wheelers, passenger vehicles and commercial vehicles saw a growth of 12%, 69%, 14% and 10%, respectively. Tractors, however, grew only by 4%. The two-wheeler category witnessed growth of 12% YoY but was down by -9% from its pre-pandemic levels."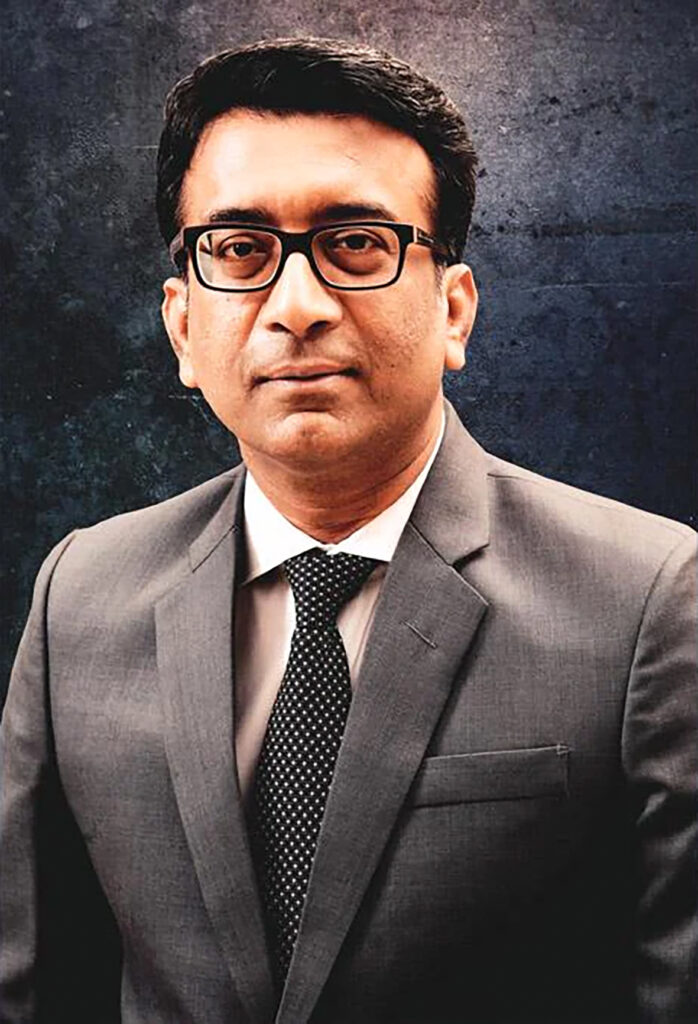 Rural India which still has not performed continues to remain under inflationary pressure. The three-wheeler segment achieved record-high retail sales by growing 69% and surpassing the previous high figures of March 2020, which was a month when the industry made the transition from BS 4 to BS 6. The passenger vehicle segment saw growth of 14% YoY. Better supplies coupled with better sales, though at the upper end of the spectrum, kept the meter ticking. "This apart from increase in prices of OBD Stage 2A vehicles coupled with multiple festivals in the month kept the sales healthy though inquiry levels have now started decreasing," Singhania said.
The commercial vehicle category has also shown robust growth by growing 10% YoY. Passenger vehicle demand was also healthy during the month. Apart from the infrastructure-related spending by the central government, OBD Stage 2A price hike coupled with discount offers from OEMs witnessed pre-buying. Commenting on how FY 2023 performed, Singhania said, "FY 2023 was the first full year without any impact of the pandemic after a gap of two years. As such, overall retail sales during the year posted double-digit growth of 21%. Similarly, all categories except for tractors saw double-digit growth with two-wheelers, three-wheelers, passenger vehicles and commercial vehicles growing by 19%, 84%, 23% and 33%, respectively."
"Tractors, however, grew only by 8%," he added. The two-wheeler segment fell to a seven-year low with total retails of 15.9 million during the year. Electric vehicle (EV) penetration in this category during the year was at 4.5%. The three-wheeler category maintained its impressive growth rate of 84% year over year. Electrification in this category reached 52%, primarily driven by the e-rickshaw segment. The availability of finance, along with the availability of alternative fuels and state subsidies, has contributed to the growth of this segment. Retail sales of passenger vehicles reached a record high of 3.6 million vehicles, growing 23% YoY.
The previous high was in FY 2019 when retail sales were 3.2 million vehicles. The segment experienced numerous new launches and better product availability due to the easing of the semiconductor shortage during the year. The demand for higher-end variants helped sustain sales. However, the entry-level variant remains under pressure as customers in this category are still affected by high inflation. Tractors registered single-digit growth of 8% YoY. In spite of this, this segment clocked all-time high retails of 8.27 lakhs, beating its previous high of 7.82 lakh units in FY 2021. "As the high-growth period has now passed, FY 2024 is expected to see tapered growth in the low single digits due to a high base, inflationary pressures, routine price hikes and regulatory changes," Singhania commented.
Additionally, for the third consecutive month, US government agencies have warned of the possibility of El Nino's arrival later this year, which could lead to poor monsoons, hampering rural India's growth potential. The untimely rains and hailstorms in North and Central India have destroyed key rabi crops and delayed harvesting, which will have a negative impact on rural sales. The year will also witness high EV penetration which will eat into the ICE market share. Overall, FY 2024 will be a year of consolidation for the India automotive retail industry with an overall single-digit growth over the previous year," Singhania observed.