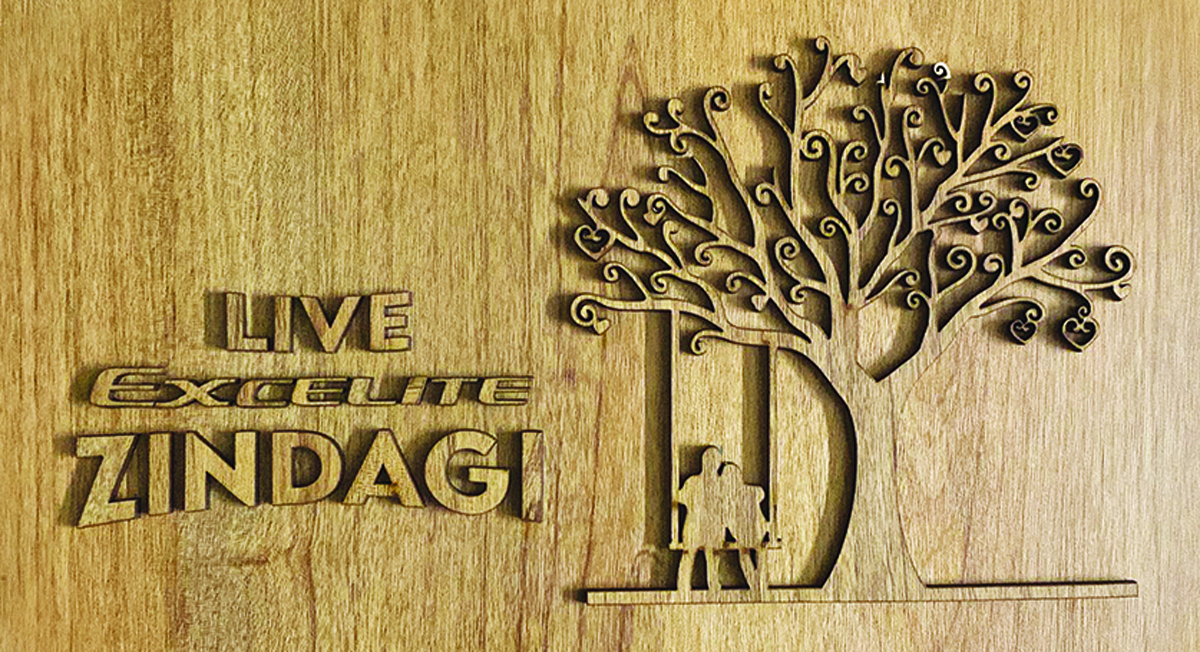 DH Lighting India, a leading company in the global automotive lighting segment, believes in establishing business relationships and aspires towards strong bonding with all its associates. It was for this reason that the company organised a distributors' meet from September 29 to October 2 where its distributors from across the country were invited with their families to the MAYFAIR Tea Resort at Siliguri.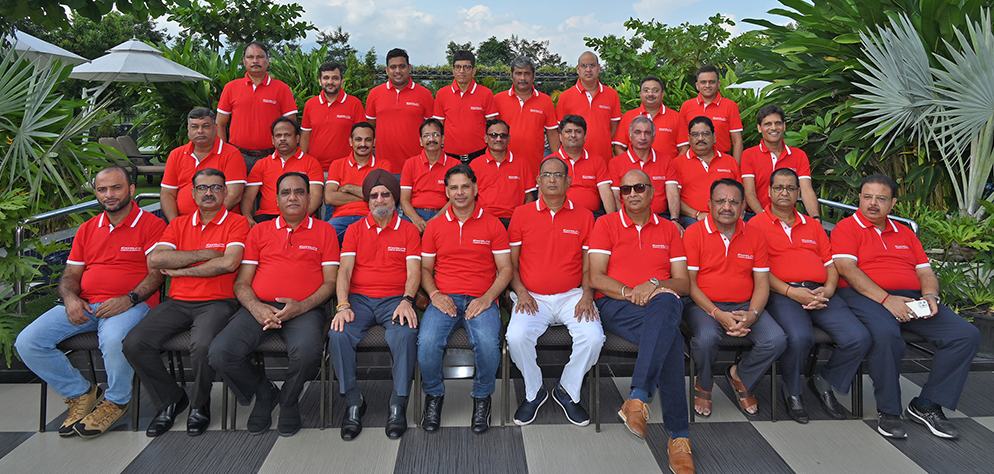 The event started with a warm welcome followed by an ice-breaking musical harmony session. The engaging and recreational activities were scattered across different days. Post breakfast on the second day, everyone packed their bags for a joy ride in a toy train from Sukna to Rongtong. The slow movement of the train brought the team closer to nature and made it a cherishable journey. It was as if the entire group was taken back to their childhood days, singing songs all the way!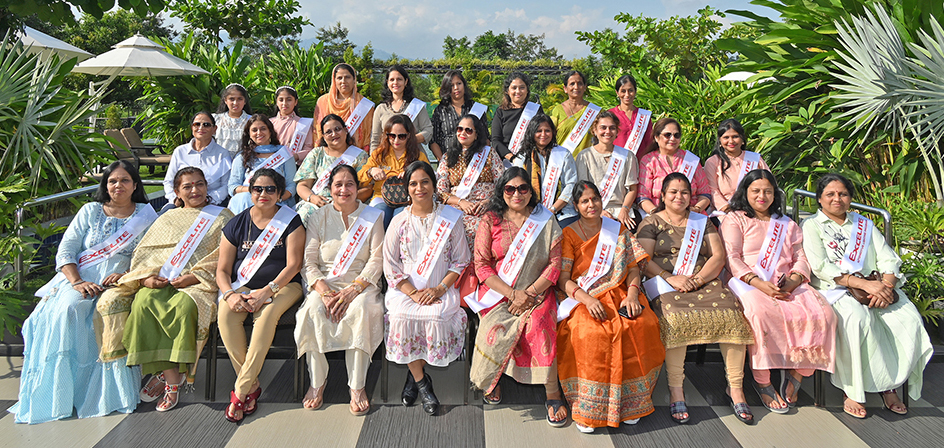 Since the group represented all the major states of India, a cultural programme with the theme 'Colours of India' was organised. The programme showcased folk dances and songs of different parts of India. Beautiful couples adorned in traditional attire were the highlight of the event. The synergy produced during the 'garba' and Punjabi 'bhangra' dances was mesmerising indeed.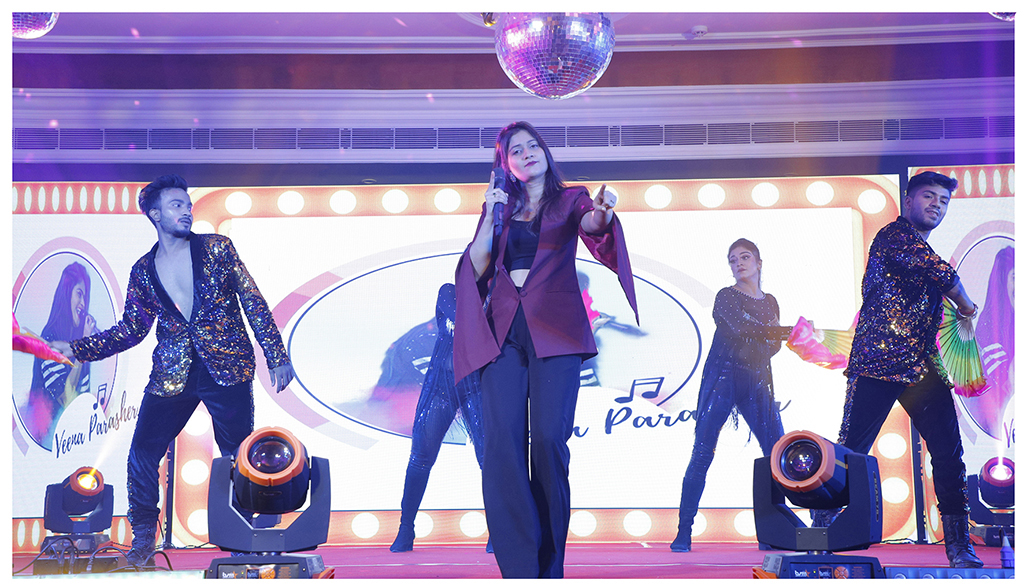 The next morning started with rain dance during which all were playful and delighted; their energy was unbeatable. They taped their feet and let their hair down in the pitter patter of the rain.
The same evening, they gathered again to enjoy Bollywood songs, a totally different theme compared to the cultural night! It was fabulous to see the enthusiasm of everyone, with couples invited on stage to share their marital journey. Words of wisdom shared by them filled the air with positivity and laughter. Along with Bollywood dance performances, couple dances made the event even more magnificent.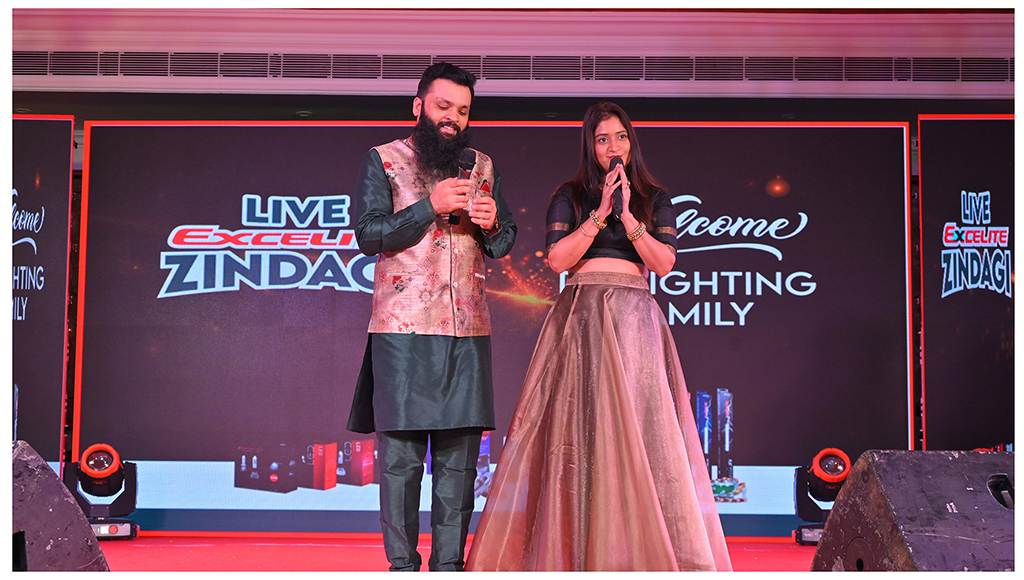 To make this couple meet exclusive, a famous viral couple of 2019 'Anantkiveena' was invited. Veena and Anant are Mumbai-based versatile performers. They did a fantastic job of entertaining and engaging the group with their couplets, poetry, dance and humorous jokes. The overwhelming participation of all and sharing of ideas made this event unforgettable. Every one bade adieu with a promise to reunite. The family meet catalysed the strengthening the bonding of DH fraternity.