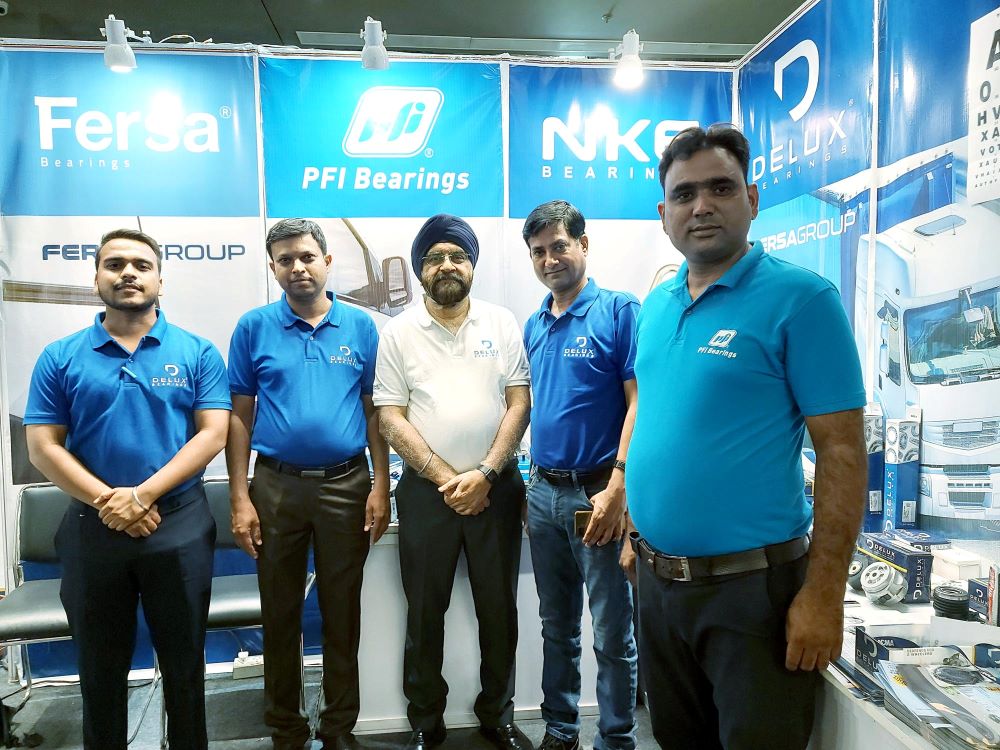 ACMA Auto Components Aftermarket Show, Indore
Jagpreet Khurana, Vice President of Delux Bearings, shared insights on their participation at the Indore Aftermarket show and discussed their offerings in the clutch and taper bearing segments. They showcased their range of bearings and highlighted their recent partnership with FERSA Bearings, a global player in the taper roller bearing market. While Fersa Group strengthens its global strategy and expands its product range, Delux Bearings maintains its independence under the management of the Rathod family. This investment provides Fersa Group with extensive knowledge in bearings and advanced electronic applications, allowing them to diversify their offerings and meet market demands for efficient and friction-reducing solutions. The Spanish group, known for its expertise in smart mobility solutions and powertrain components, further strengthens its global strategy and growth trajectory through this operation, building upon previous acquisitions of NKE in 2016 and PFI in February 2022.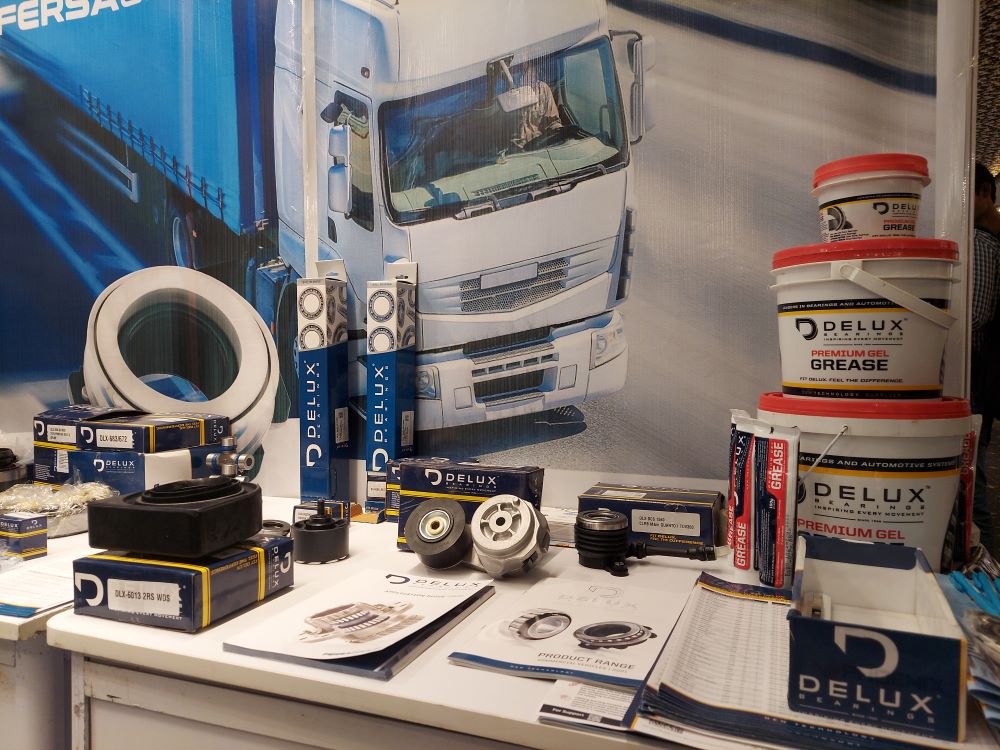 Delux Bearings remains an approved source for clutch bearings and taper bearings used by major Indian vehicle manufacturers like Tata Motors, Ashok Leyland, and Mahindra. With FERSA's majority stake acquisition, Delux Bearings has gained access to a comprehensive range of bearings, expanding their offerings and positioning themselves as a premium brand in the market. They are committed to delivering top-notch quality products at competitive prices and aim to strengthen their relationships with retailers, distributors, and mechanics in the aftermarket.
Furthermore, the collaboration with FERSA Bearings provides Delux Bearings with international expertise and marketing inputs, enabling them to invest in branding initiatives and expand their market presence. They view the Indore Aftermarket show as a platform to showcase their full range of bearings, communicate their commitment to quality, and reinforce their position as a trusted supplier. Delux Bearings is focused on meeting customer requirements, boosting customer confidence, and solidifying their relationships with industry stakeholders. With their expanded product range and the backing of FERSA's expertise, Delux Bearings is poised to thrive in the aftermarket and enhance their market share in the automotive industry.