The collaboration will promote the 'Diamondbrite' range of car care products and services across India
DB Car Care Solutions, part of the OBSS (Orient Body Shop Solutions) Group has announced its partnership with Jewelultra Limited, UK as their importers and distributors for India. Jewelultra, UK is a world-renowned manufacturer for a comprehensive range of specialized chemicals for the automotive, industrial and janitorial industries. The company is popularly known for its after-care range of products, especially for the automotive sector under the brand name 'Diamondbrite'.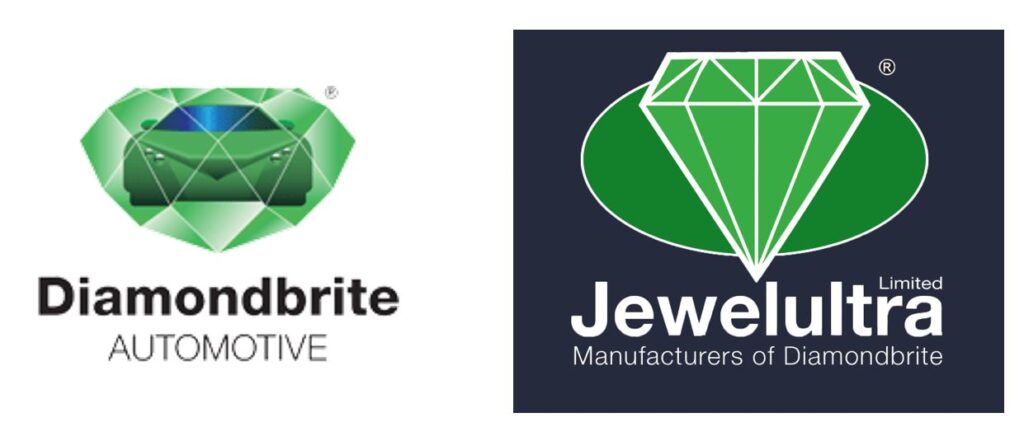 Established in 1992, Jewelultra products have been used and approved by leading automotive manufacturers and dealer groups in the UK, Europe and throughout the rest of the world. OBSS, incorporated in 2011, was founded to offer customers specialized products and services in the body and paint area. Situated in Coimbatore, Tamil Nadu, the company has an extensive manufacturing facility for making world-class inverter paint spray booths, crash repair system, tyre inflation systems and many more.
Under this new partnership with Jewelultra, DB Car Care Solutions will now market and sell the Jewelultra and Diamondbrite range of products and chemicals through its sales and service network in India. "Our vision is to provide the best of car care solutions to Indian customers with a strong focus on quality, innovation and commitment," said Zainul Imani, Director of OBSS and DB Car Care Solutions in India. "As the car care segment continues to grow in India, our mission is to supply the best quality vehicle detailing products to our customers," said Satish Kumar, Director of OBSS and DB Car Care Solutions.

"With our strong and existing relationships with OEMs and dealer groups which we have developed over years with the OBSS brand, we are quite confident of reaching out to maximum customers with this new addition of car care product range to our portfolio," he added.
DB Car Care Solutions has appointed Suchit Kangutkar as its COO for its sales and marketing operations in India. "I am delighted to be part of DB Car Care Solutions and I look forward to working with a passionate team of colleagues wanting to explore the potential of Jewelultra and Diamondbrite products and services in India", Kangutkar said.