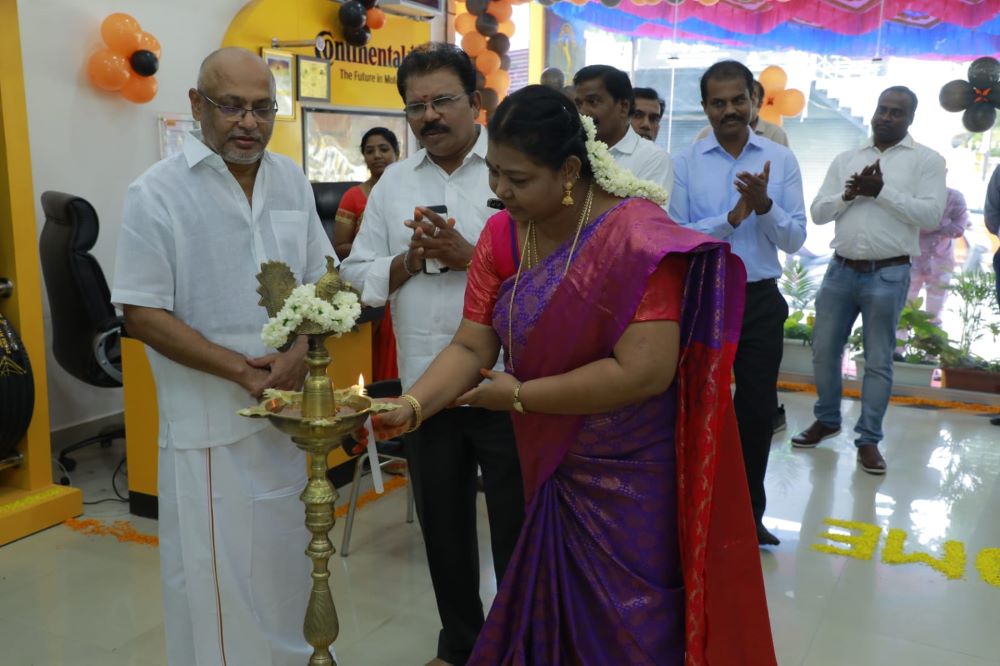 Leading premium tyre manufacturer Continental Tires continues to expand its retail presence in South India, with its first flagship Continental Premium Drive dealership (CPD) in Salem, marking a significant milestone in its commitment to delivering premium tyre solutions to the automotive enthusiasts of the region.
With its various expansion initiatives, Continental has been increasing its retail footprint in India. This new store, located in the heart of Salem, is set to redefine the automotive retail experience with an array of cutting-edge products and services. Spanning over an impressive 6000 square feet area, this CPD store stands as the largest tyre and alloy wheel outlet in the city.
With an extensive selection of top-tier products, including premium car tyres, branded alloy wheels, and comprehensive car wash services, it is set to offer a holistic automotive experience.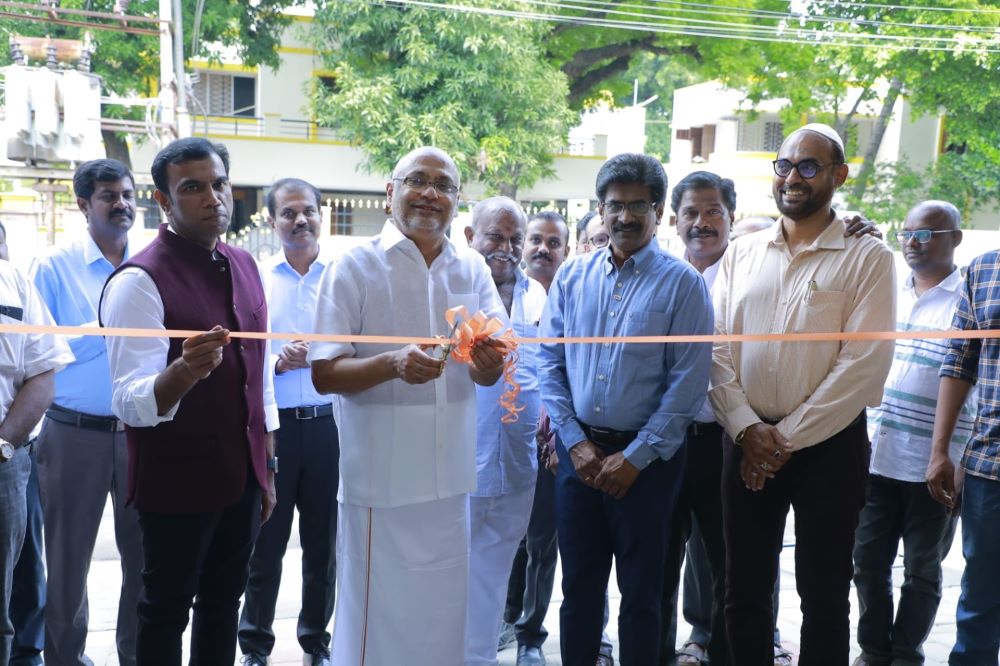 "The new image shop in Tamil Nadu is a testament to our strong relationship with our customers from the Southern part of India. Salem is the fifth largest urban agglomeration in the state and a key market for South India. We are dedicated to providing them with the highest quality of products and services to our customers in the region. We have a vision to increase our retail footprint in the remaining parts of the state and other states of South India soon. ," said Pramod Vasudevan, RE India Market Head of Indirect Sales, Continental India, at the inauguration.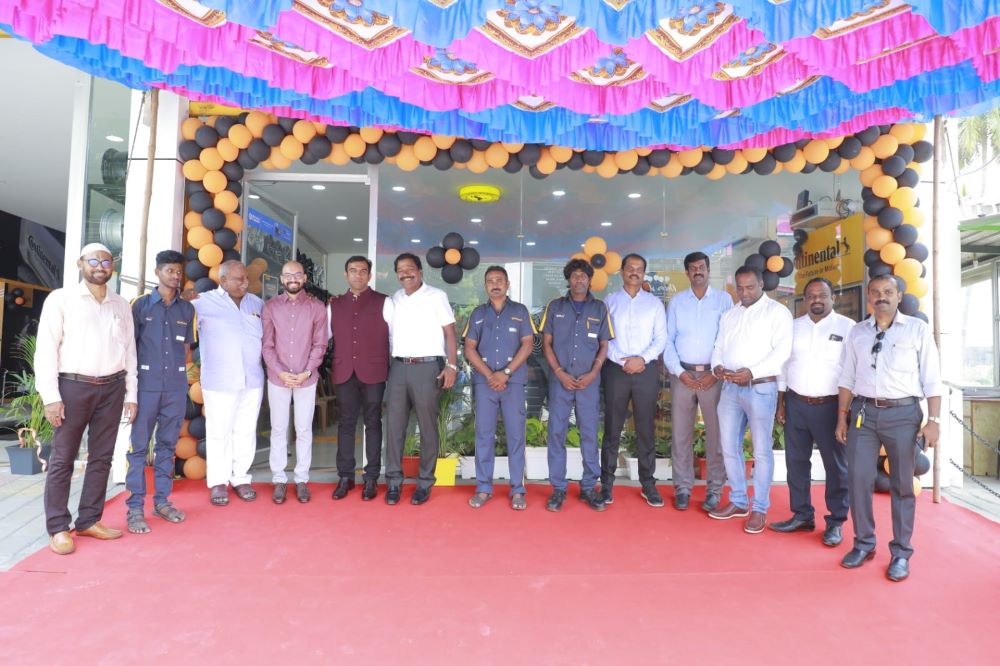 Expressing his excitement, Mr.K.S.P.Sundaravel, owner of Sundar Tyres, said, "We are excited to take our partnership with Continental Tires further with the new Branded Continental store. This store will be the 16th branch of Sundar Tyre outlet and the 2nd Continental Premium Drive dealership with Continental Tires. The new store will help strengthen our customer relationships, offering not just products, but a haven of knowledge and service."