Aim is to strengthen existing partnerships within the "Power for All Alliance"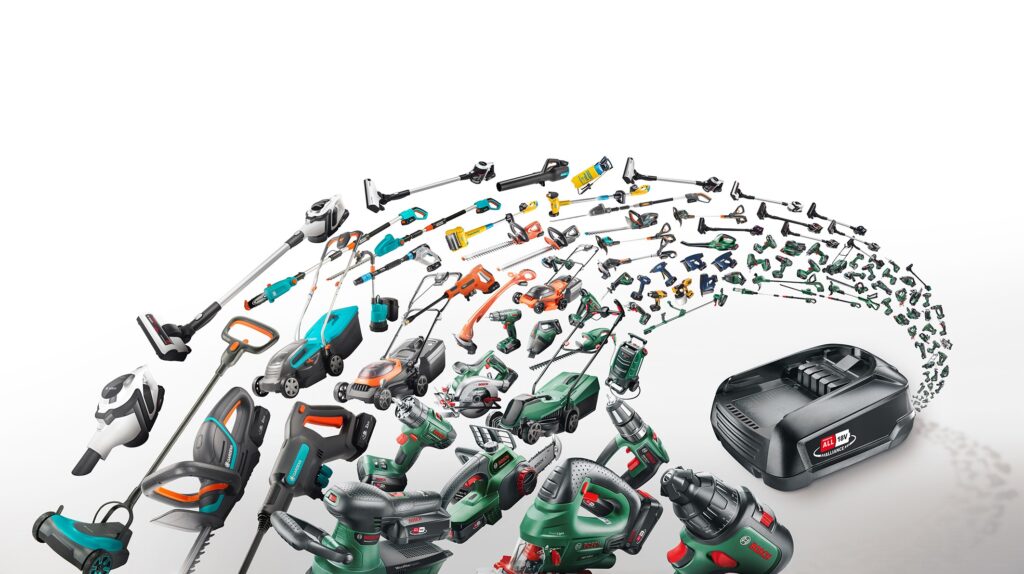 Bosch has agreed to acquire shares in the long-established Swedish company Husqvarna AB. The acquisition will increase its shareholding to roughly 12 percent in the company's share capital in total. Husqvarna is listed on Nasdaq Stockholm. In acquiring these shares today, Bosch intends to strengthen the battery alliance between the two companies. Husqvarna also includes the Gardena subsidiary and its Flymo brand, both of which are also partners in the Bosch Power Tools division's "Power for All Alliance".
"We are pursuing a systematic growth strategy with our business activities for consumers. This also includes strengthening existing partnerships through equity interests. Our 'Power for All Alliance' for rechargeable batteries is a success story that we want to continue," says Christian Fischer, the deputy chairman of the board of management of Robert Bosch GmbH who is responsible for the company's Energy and Building Technology and Consumer Goods business sectors.
The "Power for All Alliance" was set up by Bosch Power Tools and Husqvarna subsidiary Gardena for the European market in the summer of 2020, and is one of the first cross-brand battery alliances featuring products relating to all home- based activities. Ten brands compromising around 100 devices are now participating in the alliance with the aim of offering users a broad, cross-brand