RattanIndia's Revolt Motors, India's highest selling electric motorcycle company is delighted to announce the inauguration of two new dealerships in Mumbai in Andheri and Dombivli, marking a significant expansion of its footprint in the region. These state-of-the-art showrooms aim to bring the future of mobility to the city, offering customers an extensive range of electric motorcycles and a seamless ownership experience.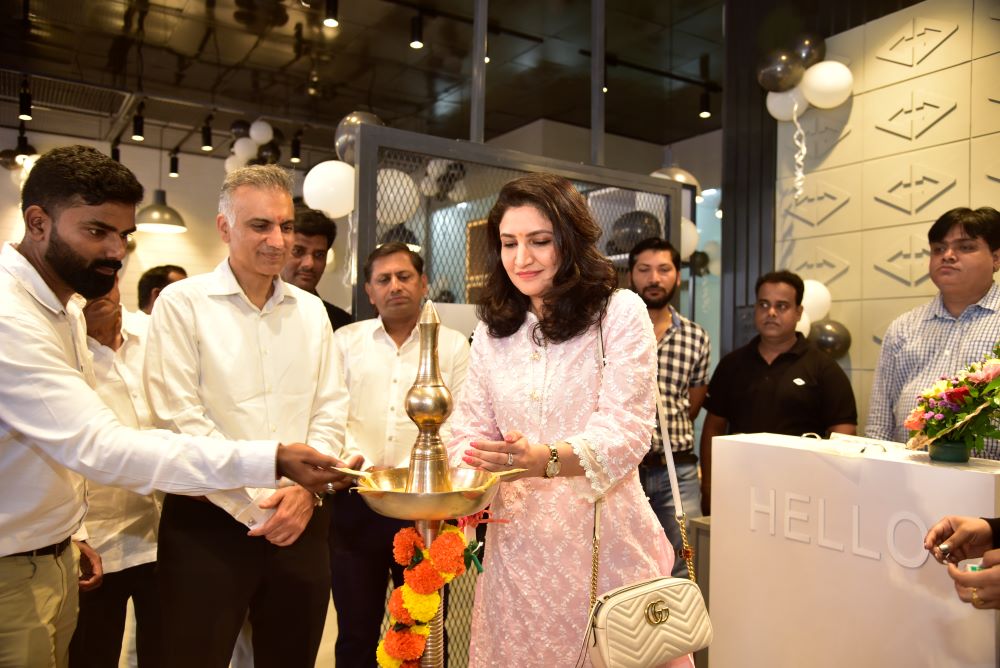 The new dealerships, strategically located in prime areas of Mumbai, showcase Revolt Motors' commitment to providing sustainable and eco-friendly transportation solutions. With the growing demand for electric vehicles in the city, the addition of these two outlets will cater to the needs of the ever-expanding customer base, as well as offer a platform for prospective buyers to explore and experience Revolt Motors' cutting-edge products firsthand.
"We are thrilled to extend our presence in Mumbai with the opening of two new dealerships," said Mrs. Anjali Rattan, Chairperson, RattanIndia Enterprises Ltd. "Revolt Motors is dedicated to transforming the urban mobility landscape, and these showrooms will serve as hubs for customers to discover our revolutionary electric motorcycles. We believe that the residents of Mumbai deserve access to sustainable transportation options, and our expansion reflects our commitment to meeting their needs. We are multiplying pan India dealership network at a very fast pace."
The newly inaugurated dealerships boast a contemporary design, providing an immersive and engaging environment for visitors. Equipped with a knowledgeable sales team and advanced digital tools, customers can explore the range of electric motorcycles, learn about the innovative features, and schedule test rides to experience the thrill of riding an electric bike.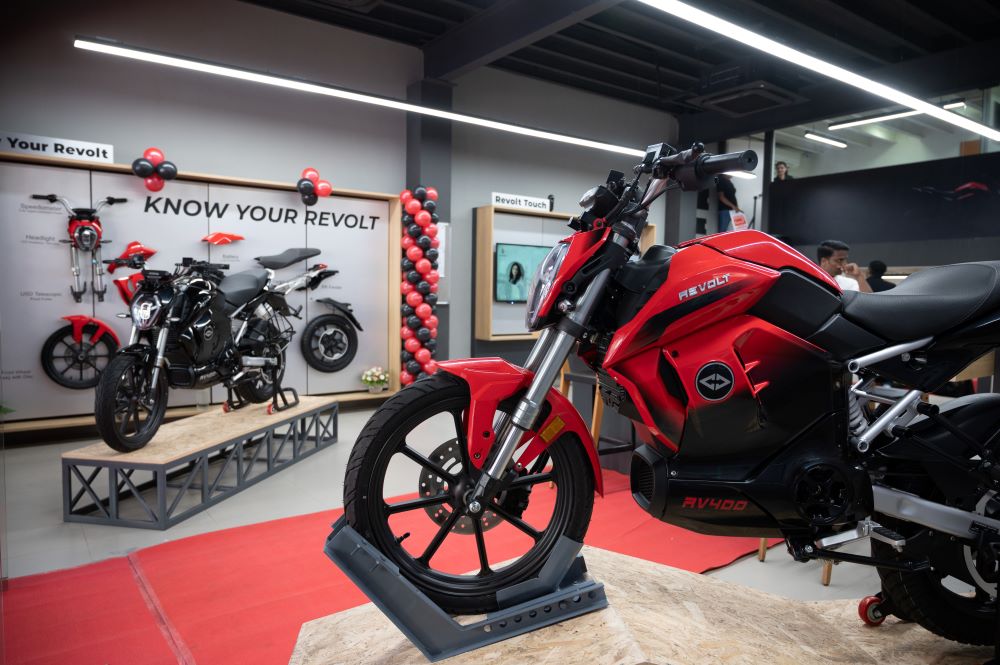 Revolt Motors' electric motorcycles are known for their exceptional performance, cutting-edge technology, and superior design. They are designed to deliver an eco-friendly and sustainable riding experience without compromising on power or style. With features like swappable batteries, connected technology, and impressive range, Revolt motorcycles offer an unparalleled ownership experience in the electric two-wheeler segment.
To celebrate the inauguration of these new dealerships, Revolt Motors is offering attractive launch offers and discounts till 31st May. Prospective buyers can take advantage of these exclusive deals and become part of the green mobility revolution.