Leading home-grown auto components manufacturer Mansons has announced the release of Edition 2 of its JHK5 Indian CV Parts Catalogue. The new catalogue documents close to 1,115 parts across 10 product categories relevant to commercial vehicles plying on Indian roads.
The new edition of the catalogue includes parts that have been developed based on feedback from garages, workshops and fleet owners across India and created after improvements in product design, geometry, materials selection and build, in a move to offer a more robust and long-serving line of products.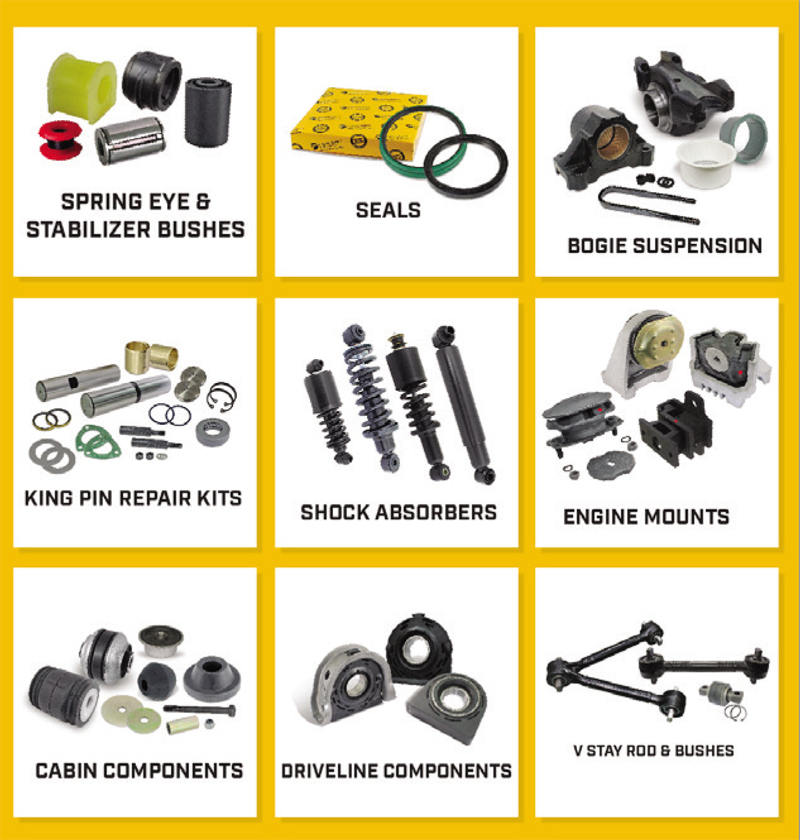 Sharing his thoughts, B. Ganguly, Field Sales Head, Mansons, said, "We offer an industry leading 2-year warranty, 3-day delivery in 20 states as well as sales and field support from our offices at Kolkata, Patna, Chennai, Bengaluru, Ludhiana and Navi Mumbai. We plan to roll out delivery across all 28 states and open an office in Nagpur this year."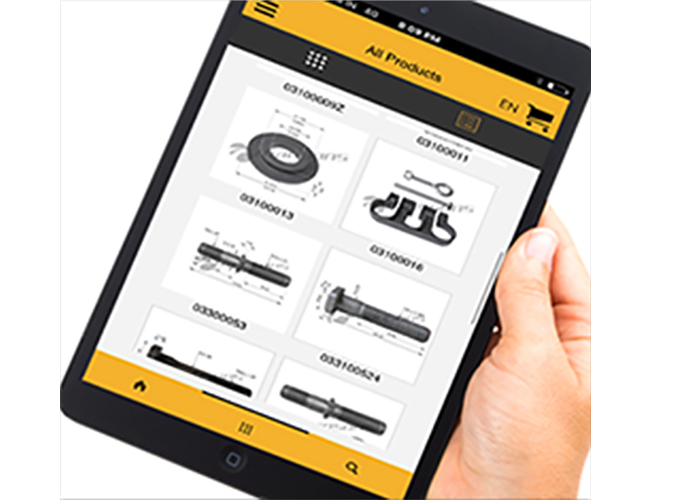 Through the online JHK5 catalogue and mobile-friendly app, Mansons hopes to service the needs of more end users, who are driving demand to local dealers for their everyday repair needs. This service continues to be a cornerstone in Mansons' mission in India.
Earlier this year, Mansons President Gautam Khanduja laid down the company's newly-introduced brand objective – 'A Part of Every Truck', highlighting the company's mission to ensure that Mansons products become a part of every truck, bumper to bumper in every corner of India.
With the launch of the Edition 2 of the JHK5 catalogue, Mansons is rapidly increasing its offerings for the independent aftermarket in India, reiterating its commitment towards delivery the best to its customers across the country.