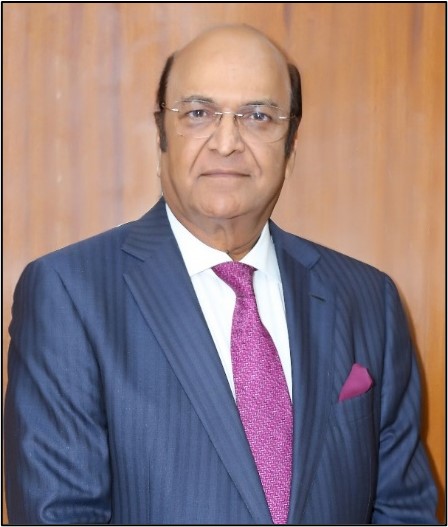 Designed and developed by the talented team at JK Tyre, based on the decade long research, conducted at JK Tyre's Global Tech Centre, the R&D team has been working on creating alternate solutions that will allow products to replace conventional petroleum-based materials with sustainable material.
Commenting on this breakthrough success, Dr. Raghupati Singhania, Chairman & Managing Director, JK Tyre said, "Offering a product that is so closely connected with our overall sustainability goals is something we at JK Tyre are very proud of. With a strong emphasis on creating substitutes to conserve the ecosystem, the tyre has been fully designed & developed using 80% sustainable materials. This development is not only a reflection of our highly skilled R&D team, but it also reinforces our serious commitment to advancing sustainable growth and boosting societal value creation, moving towards carbon neutrality by 2050. The range of such tyres will be offered in due course.
The product development was done consciously using recycled, renewables and bio-based materials. The tyre is developed with highly sustainable materials like natural rubber, bio-attributed SBR and BR, bio-based oil, recycled rubber powder, recovered carbonaceous black, recycled polyester and steel wire. Majority of these materials are ISCC (International Sustainability & Carbon Certification) certified.
As a part of the company's commitment towards sustainable development, Indian tyre major JK Tyre & Industries developed an all new sustainable tyre, which will deliver performance comparable to that of a standard radial tyre while registering a lower carbon footprint. The "Ux Green" tyre was tested extensively in indoor and outdoor on roads as well as on test tracks to validate the performance.