SUBSCRIPTION : PREMIUM MEMBER SERVICES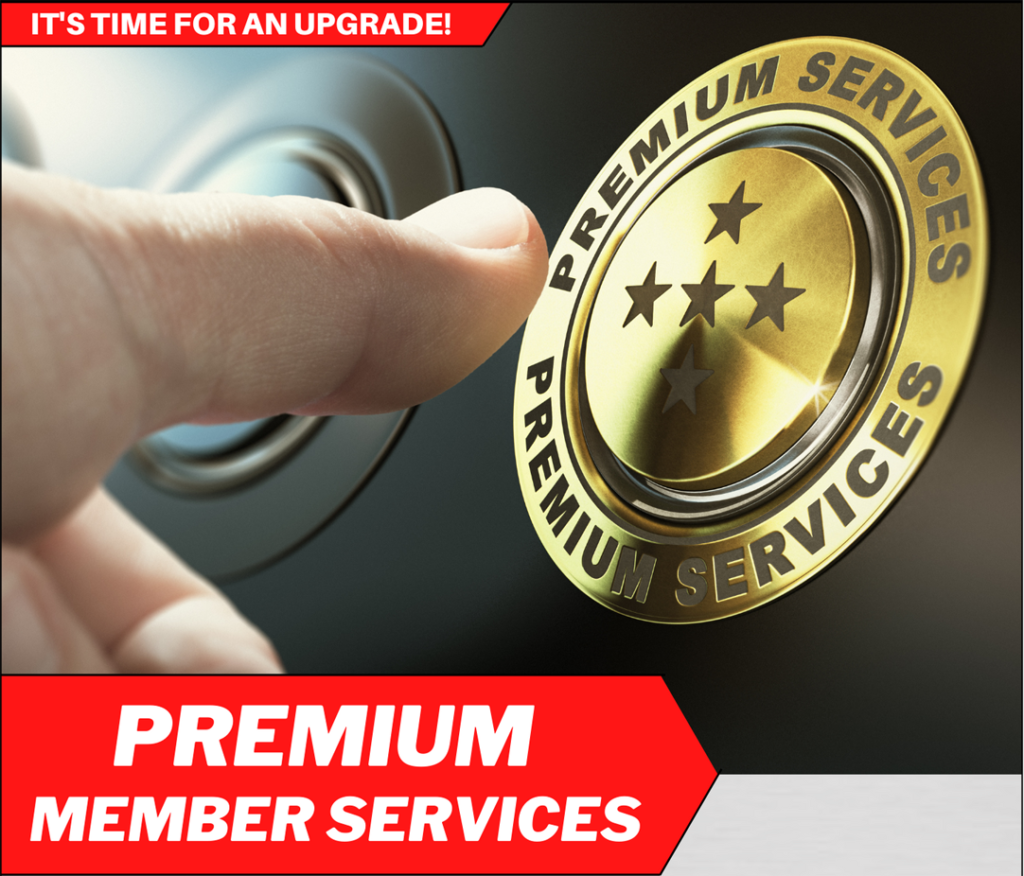 Overseas Subscription –
1 Year – USD 400
3 Years – USD 1000
FOR BANK TRANSFER:
Bank details:
Name ; Gopali & Co.
Bank : Bank of India
Branch : Mount Road, Chennai
IFSC Code ; BKID0008001
Account No. ; 800127110000027
Make Your Payment Online
1. Print Edition
2. Monthly digital edition (sent thru mobile and whatsapp)
3. Weekly supplementary digital editions (EVTech, Aftermarket & Service)
4. News in 2 Minutes, Weekly Video News sent through Whatsapp
5. Daily News through Whatsapp
6. Special Invite for Webinars
7. Weekly Newsletters through mail.
8. Exclusive preview, live streaming and updates on Indian and Global trade shows.
9. Print copies will be dispatched through courier every month, the tracking details for which will be shared with the customers
New rates :
One year : Rs. 1500
Two years : Rs. 2750
Three years : Rs. 4000
Five years : Rs. 6000
Long term (10 years) : Rs. 10, 000

Contact Us
Gopali & Co., Quanta Zen Building No. 38, (Old No.2), Thomas Road, 2nd Street, Off.South Boag Road,
T.Nagar, Chennai – 600 0 17
Phone: +91 44 24330979
E-mail: motorindiamagazine@gmail.com